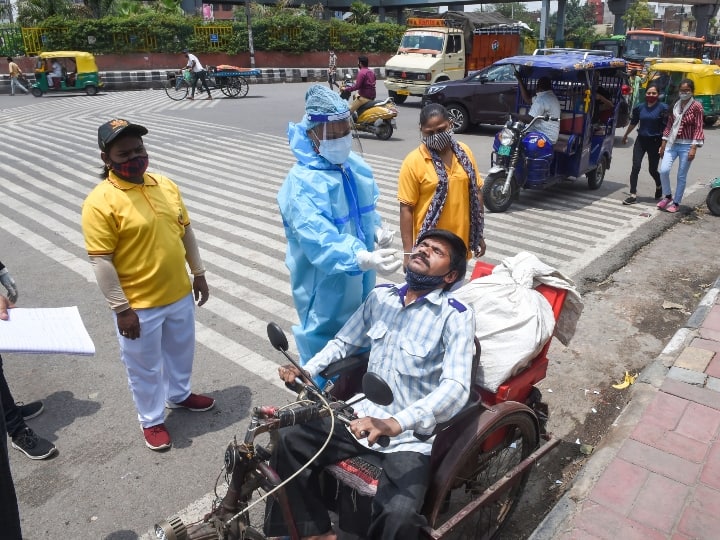 New Delhi: In the last 24 hours in the national capital Delhi, 158 new cases of Covid-19 have been reported and 10 patients have died. With this, the infection rate has come down to 0.20 percent, which is the lowest since February 16. On February 16, the infection rate was 0.17 percent.
At present, there are around two and a half thousand i.e. 2554 active patients in the city. So far 14,31,868 people have been infected with corona in Delhi and out of these 14,04,428 people have recovered from the infection. 24,886 patients have died.
Let us inform that on Wednesday, 212 new cases were reported in Delhi and 25 patients died. In the same time, 516 patients had recovered from the infection. With the weakening of the second wave of Corona, the Delhi government has started preparing for the third wave.
On Wednesday itself, Delhi Chief Minister Arvind Kejriwal said that his government will train 5000 youths as health assistants in Delhi to deal with the possible third wave of Covid-19.