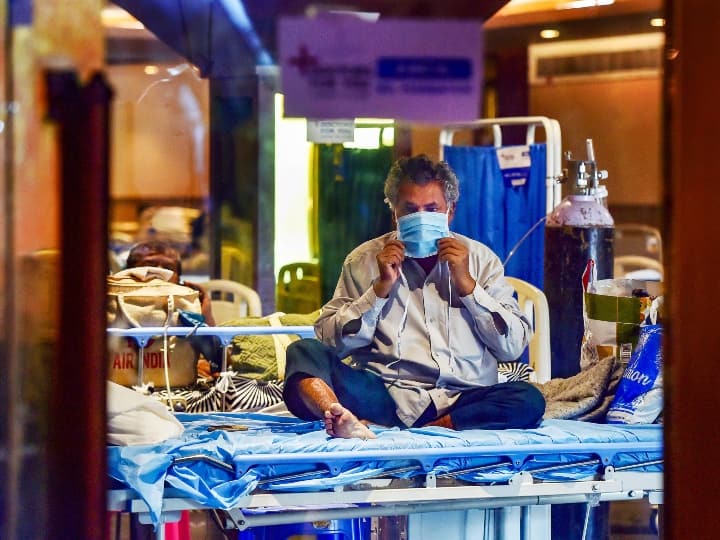 New Delhi: The process of reduction in new cases of corona continues in the national capital Delhi. According to the Health Department, 165 people have been infected with corona in the last 24 hours and 14 patients have died. In the same time, 260 patients have been cured. At present there are 2445 active patients in the city.
The Health Department said that 14,32,033 people have been infected with corona in Delhi so far and out of these 14,04,688 people have been cured. At the same time, 24,900 patients have died.
Let us inform that on Thursday, 158 new cases of Covid-19 were reported in the city and 10 patients died. On Wednesday, corona was confirmed among 212 people in Delhi and 25 patients died.
Discussion on action plan to deal with possible third wave
Delhi Lieutenant Governor Anil Baijal and Chief Minister Arvind Kejriwal held a meeting today and discussed the preparedness and action plans to deal with it in view of the possibility of a third wave of corona virus infection in the national capital.
The Chief Minister's Office tweeted that a state-level task force for the treatment of children, a large number of health care workers and a special task force are part of the action plan of the Delhi government to deal with the third wave. The Chief Minister's Office said that in the meeting, the Lieutenant Governor and the Chief Minister also discussed the management of beds and oxygen, availability of medicines and vaccines.