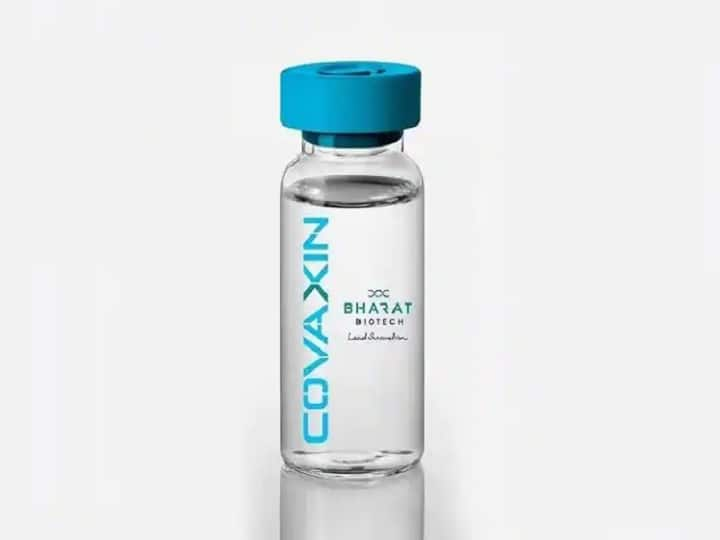 Bharat Biotech, which is producing the indigenous vaccine 'Covaxin', on Thursday refuted news reports that it is being said that the data of Phase III trials is being submitted to the World Health Organization (WHO). Bharat Biotech said that the reports of their handing over the data of Phase III to WHO are false and without evidence.
Earlier, amid US Food and Drug Regulator (FDA) rejecting Bharat Biotech's permission for emergency use of Covaxin, the government had said it respected the decision but it would have no impact on India's immunization programme.
The US food and drug regulator has advised its US partner OcuGen Inc to request the biological license application (BLA) route with additional data to gain approval for use of the Indian vaccine.
The news reports on Bharat Biotech submitting Phase-3 data to WHO is incorrect and lacks any evidence.

— BharatBiotech (@BharatBiotech) June 17, 2021
Responding to a question on the refusal to allow emergency use of covaxin, NITI Aayog member (health) VK Paul had said that each country has its own regulatory system, which India respects and expects the manufacturer to Will be able to follow through by doing whatever needs to be done.
He had said, "Each country has its own regulatory system. Some norms may be common, while others may be different, which we respect. The regulatory system of our country also takes decisions in the same way. The scientific framework is the same… these are scientific ideas especially in countries where science is strong and manufacturing is strong for us."
Paul said, "We hope that our producers will be able to follow through by doing whatever they need to do. This will obviously have no effect on our schedule. We are satisfied that our regulator has approved it. We have a lot of data on safety and so there was a lot of data on the Phase-III trial, which has been checked by them.