[ad_1]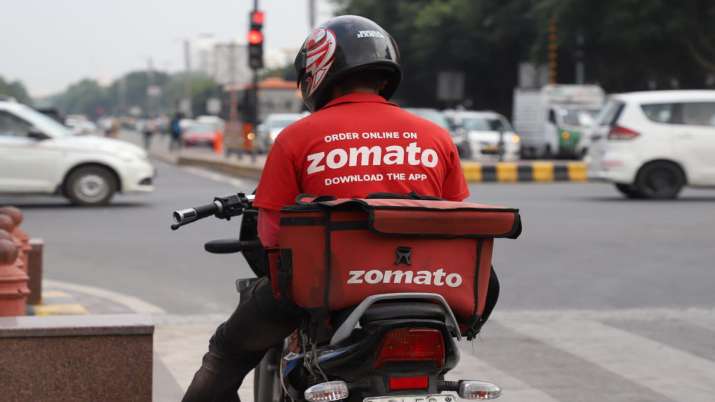 New Delhi. Online food ordering and delivery platform Zomato on Thursday said it has spun off its affiliate Zomato USA LLC and closed its business from there. Zomato said in a regulatory notice that the company's step-down subsidiary Zomato USS LLC has been wound up and its business has been wound up.
The company said in its statement that Zomato US LLP was not a material subsidiary of the company and did not have any business activity. Its closure will not affect the turnover/revenue of the company. The regulatory notice states that the company had received a letter from the authority regarding the winding up of Zomato USA LLC on August 18, 2021, with effect from August 17, 2021.
Zomato Payments formed
Zomato has recently acquired Zomato Payments Pvt. A wholly subsidiary unit has been formed in the name of The Company has been incorporated under the regulations of Reserve Bank of India to carry on the business of providing Payment Aggregator Services and Payment Gateway Services. Zomato Payments Pvt. Ltd. (ZPPL) has been formed with 10,000 equity shares of Rs 10 each i.e. a total of Rs 1 lakh.
M-cap crosses Rs 1 lakh crore on day one
The stock of Zomato had closed with a gain of nearly 66 per cent in its first trading day against the issue price of Rs 76. According to the share price, the market valuation of the company at one time reached above one lakh crore rupees. Shares of Zomato were listed on the BSE at a price of Rs 115 per share, up 51.31 per cent against the issue price. Later the shares rose 81.57 percent to the level of Rs 138. The stock had finally closed at Rs 125.85 with a gain of 65.59 percent.
Zomato was formed in 2008. Presently, the company is distributing parcels of ready meals in restaurants in 525 cities of the country. The company has networks in 23 other countries. About 3.90 lakh active restaurants are associated with it.
[ad_2]