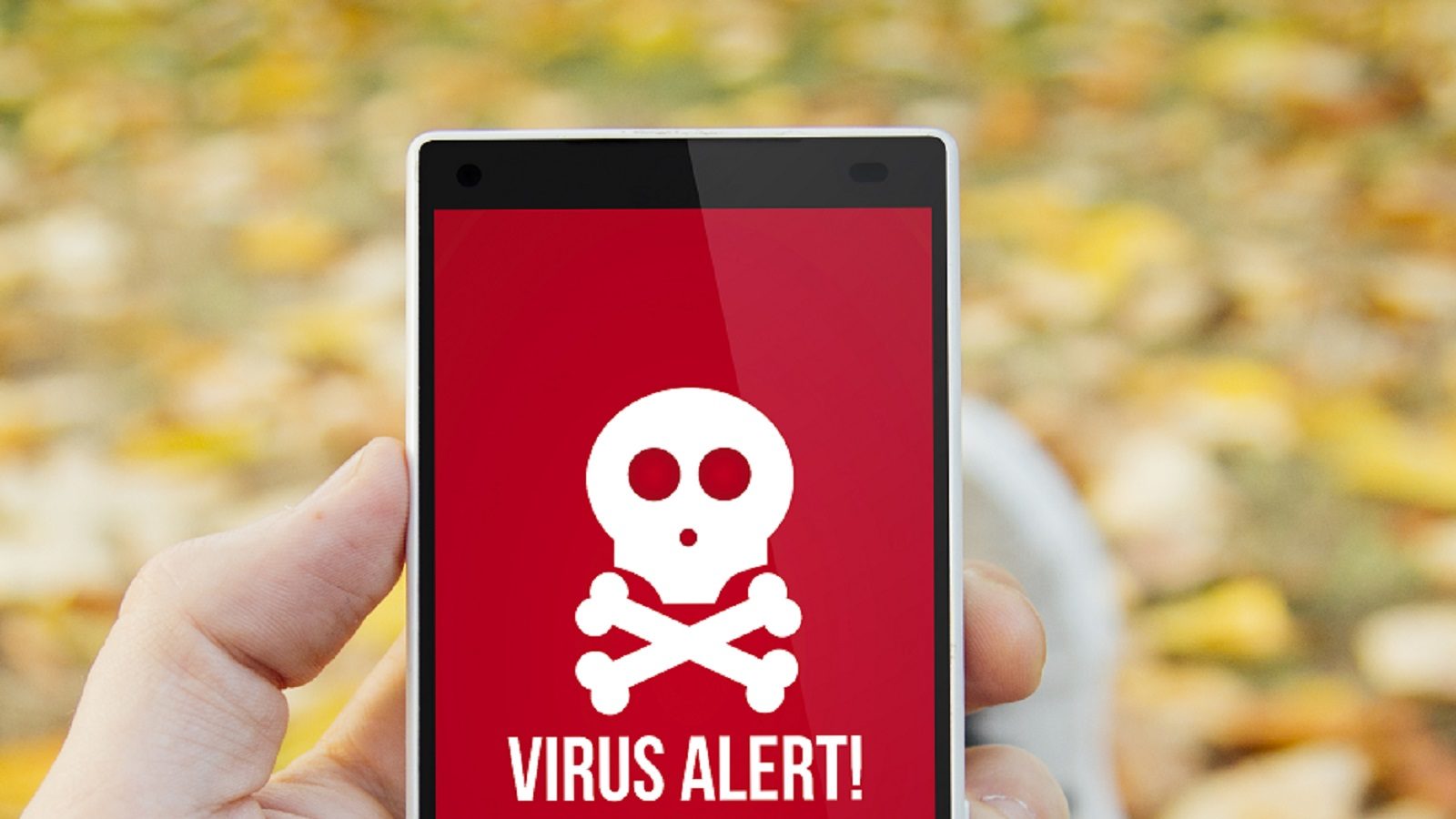 A report released by cyber security researchers has revealed that there are more than a dozen such apps that leak information related to people such as names, emails, messages and other personal information. It has been told that such apps have been downloaded by 140 million people. Let us tell you that Remote Control, Remote for Roku: Codematics, Hybrid Warrior: Dungeon of the Overlord and Find My Kids: Child Cell Phone Location Tracker in the list of dangerous apps.' are present. These are just some of the apps that have been named in this report.
The fear of data leaks is high when the app is configured without any security training which becomes an easy target for cybercriminals.
Bad configuration is the reason
Firebase, a mobile app development platform, provides developers with features such as hosting, real-time cloud storage, and analytics. In such a situation, research has revealed that due to poor configuration, anyone from Firebase's database can access personal data of users using real URLs, that too without any authentication, according to researcher Martins Wareikis, this app not only Leaks the user's personal data, but also the user's personal messages.
For the investigation, the researchers analyzed about 1100 mobile apps of 55 different categories which are listed on the Google Play Store.
According to Cybernews, these researchers warned Google about these flaws and requested that developers should be warned about these flaws and suggest a solution so that they avoid these mistakes. But Google ignored his advice.
These researchers have analyzed these apps on the Play Store itself, but the fact cannot be denied that Apple's iOS apps do not have such flaws. CyberNews warns that if you are an app developer, then always follow the security guidelines of Firebase.