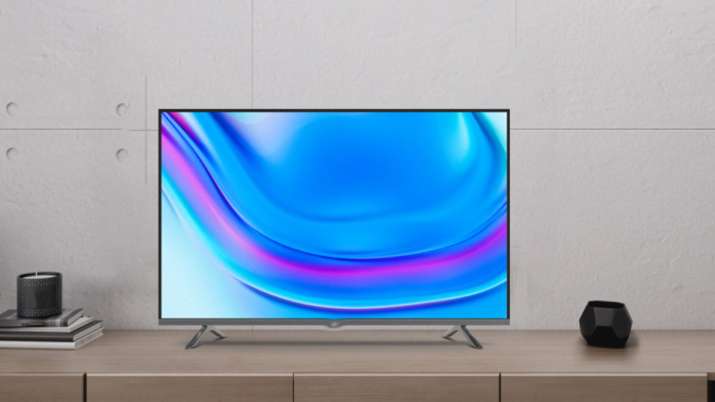 San Francisco. Amazon, the world's leading e-commerce company, is now preparing to launch its own branded TV, not of other companies. According to the latest report, Amazon is preparing to launch its own Amazon brand TV in October. According to the source, this TV will be launched with Alexa.
It is believed that the screen size of the TV can be between 55 and 75 inches. It is being told that this TV will be designed and manufactured by third party TCL. It is being told that Amazon is reportedly working on TV for two years. It is believed that initially it will be launched in the US.
AmazonBasics will be available in India
If Amazon launches its TVs in India, it will become a new competitor for all TV companies. You must have used AmazonBasics products in India before. As far as Amazon TVs are concerned, the e-commerce giant will introduce a branded TV under the name AmazonBasics in India. Amazon has partnered with BestBuy to sell Toshiba and Insignia TVs that are powered by Amazon Fire TV software.
Amazon has given the feature of adaptive volume
Amazon is introducing a new feature, Adaptive Volume. It will be powered by Alexa. Which gives a response when the background of noise is detected. According to the company, the mode is meant to ensure that Alexa can hear all the responses of the users from any background.