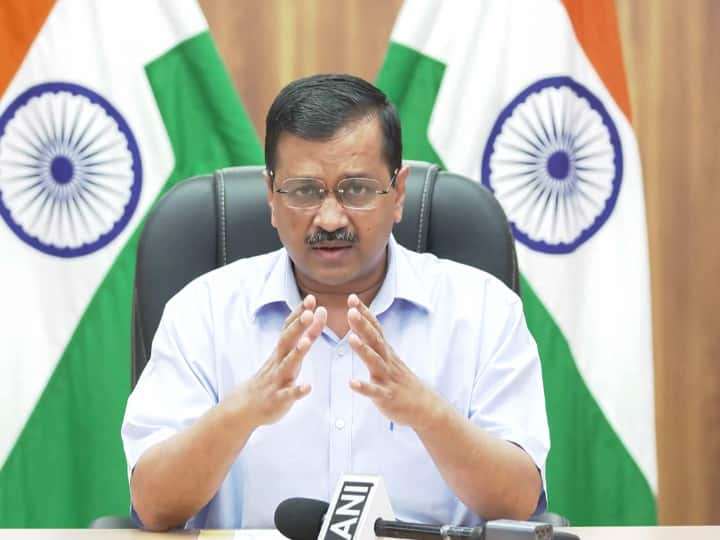 Omicron News: Delhi Chief Minister Arvind Kejriwal on Tuesday raised questions on the delay in stopping flights from countries affected by the Omicron form of the corona virus. The B.1.1529 variant of Covid-19, or Omicron, was first reported in South Africa last week and the World Health Organization termed it as a 'concerning' form of the health body's concerns about the nature of the coronavirus. Concern is top class. Kejriwal on Sunday asked Prime Minister Narendra Modi to cancel flights coming from countries affected by the novel coronavirus outbreak with immediate effect.
Kejriwal said that every effort should be made to prevent this worrying new form of corona virus from entering India. Chief Minister Prime Minister Narendra Modi Appealing to cancel the flights from the affected areas with immediate effect, he said that if any victim enters India, then any delay in this regard may have to be borne.
Chief Minister Arvind Kejriwal said in a letter that in view of the new nature of Covid-19, many countries including the European Union have suspended travel with the affected areas. Let us inform that on Thursday, the central government had asked all the states and union territories to strictly check all the passengers coming from South Africa, Hong Kong and Botswana.
Let us inform that the Omicron variant of Corona has spread in 14 countries of the world. All the countries of the world are taking precaution to avoid this dangerous virus.