[ad_1]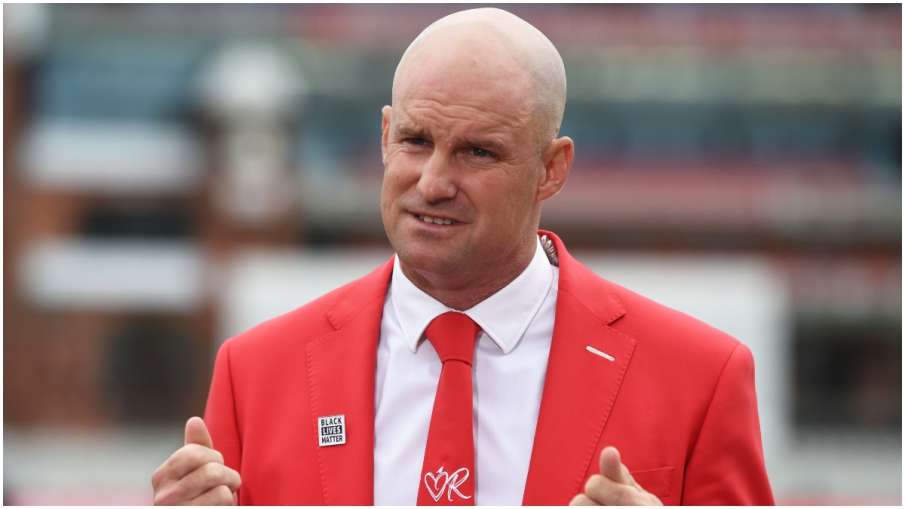 Former England captain Andrew Strauss has said that he is not in favor of postponing the Ashes series in Australia later this year. He has also said that the England and Australian Cricket Board should find some way to take the families of players going on long tours as well.
Strauss, the former England men's team director of cricket and current chairman of the England and Wales Cricket Board (ECB) Cricket Committee, feels the tour should go ahead anyway, while Ashes-winning captains such as Michael Vaughan and Alastair Cook have criticized it. Is. The series should not go ahead without any decision on the families of the players.
Vaughan has said, if the players are not allowed to have their family members with them, then the tour should be cancelled.
The English cricket team will travel to Australia in November and play the first Ashes Test at the Gabba in Brisbane from 8 December.
On Tuesday at Lord's, Strauss said, "I would never want the series to be cancelled. I just want to make sure that the families of the players can also reach there with them.
British media have claimed in recent reports that many England players could withdraw from the tour if Australia refuses to allow England players and their accompanying families.
The ECB has promised to discuss the possibility for players to travel with their wives and partners when they tour Australia for the Ashes.
[ad_2]