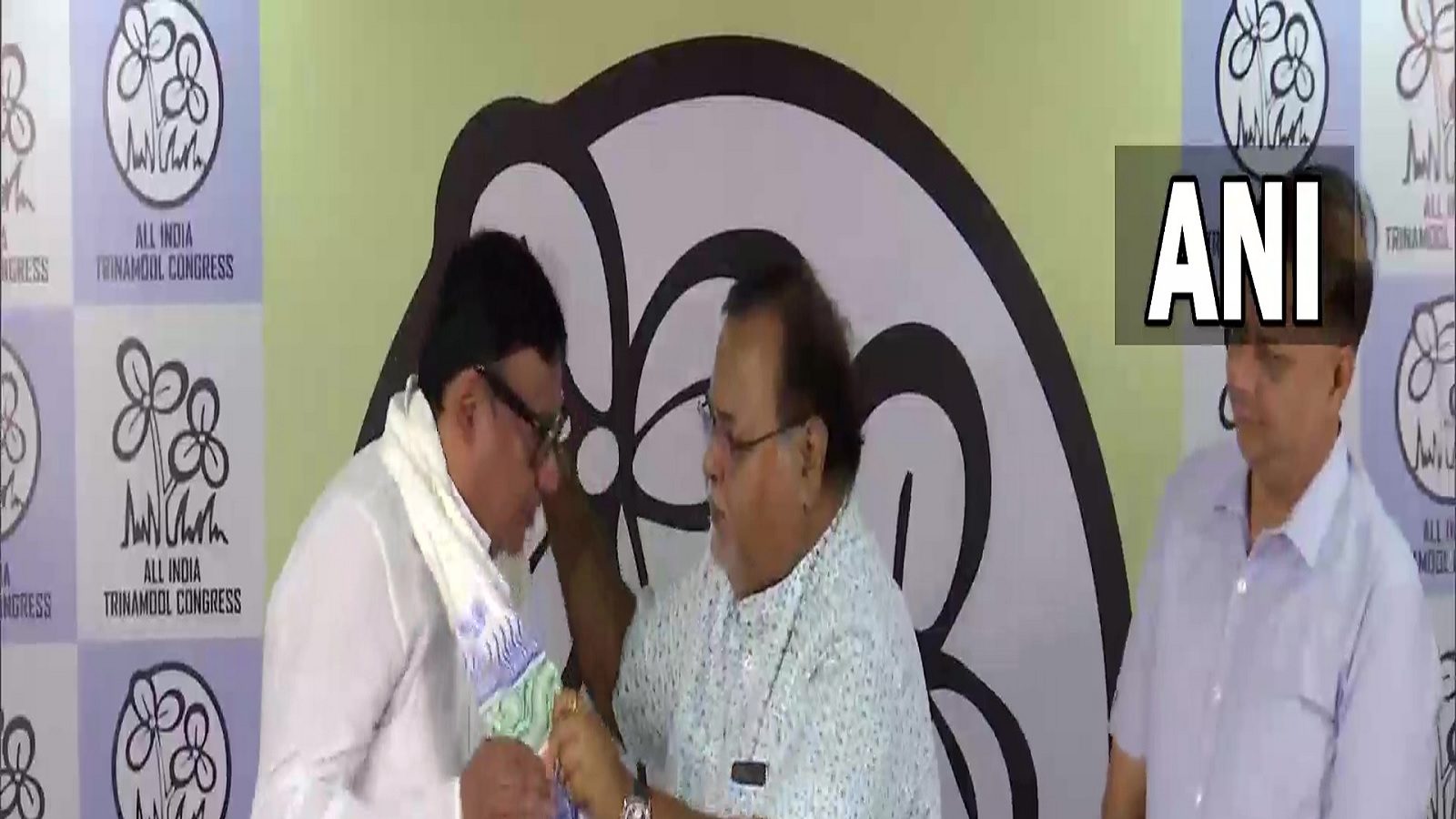 Kolkata. After the West Bengal Assembly Election, the BJP in the state is facing continuous setbacks. Now BJP MLA Krishna Kalyani from Raiganj in North Dinajpur district has joined the Trinamool Congress. On Wednesday, Krishna Kalyani joined the Trinamool Congress in the presence of TMC General Secretary Partha Chatterjee and MLA Vivek Gupta at the Senator Hotel on Camac Street in Kolkata. For information, let us tell you that earlier this month, Krishna Kalyani had resigned from the BJP.
After resigning from BJP, Kalyani had said that Raiganj MP Devshree Chaudhary has been conspiring against him for a long time. During this, she told Devshree Choudhary that she calls him a traitor, but the reality is that she was one of those who conspired to ensure my defeat in Raiganj as it was on her personal agenda.
A day before this, Krishna Kalyani was issued a show cause notice by the Bharatiya Janata Party. This notice was sent to him after his rhetoric against BJP MP Debashree Chaudhary in Raiganj. But the very next day Krishna Kalyani himself resigned. During this he said that I cannot stay in the party in which Debashree Chaudhary is an MP.
5 BJP MLAs have joined TMC
After the assembly elections, five BJP MLAs have joined the TMC. At the time of assembly elections, the number of BJP MLAs was 77, which has now come down to 70.