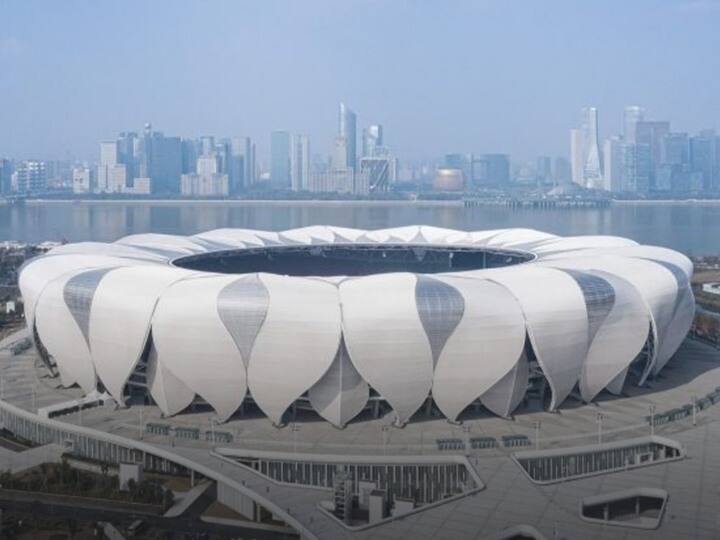 Asian Games 2022 postponed Chinese state media: Asian Games 2022 has been postponed due to Corona virus. According to a report in Chinese media, the Asia Olympic Council said that the 19th Asian Games to be held in Hangzhou, China from September 10 to 25 has been postponed. However, the reason for the postponement has not been given. But at present, cases of corona virus are increasing continuously in China. In such a situation, the reason for postponing the Asian Games is believed to be Covid 19.
Chinese media has claimed the postponement of the Asian Games 2022. But so far no official information has been revealed regarding this. After the report of Chinese media, many media institutions around the world have published this news. Along with this, the reason for its postponement is also being told to the corona virus. Asian Games 2022 was to be held in Hangzhou. But now no information has been received about when it will start.
Hongzhou is located near Shanghai. The cases of corona virus are increasing in Shanghai, China's largest city. In such a situation, a lockdown was imposed there. Regarding the Asian Games, the organizers had said that they have completed the construction of about 56 competition venues for the Asian Games in Hangzhou, a city of 12 million in the eastern part of China.