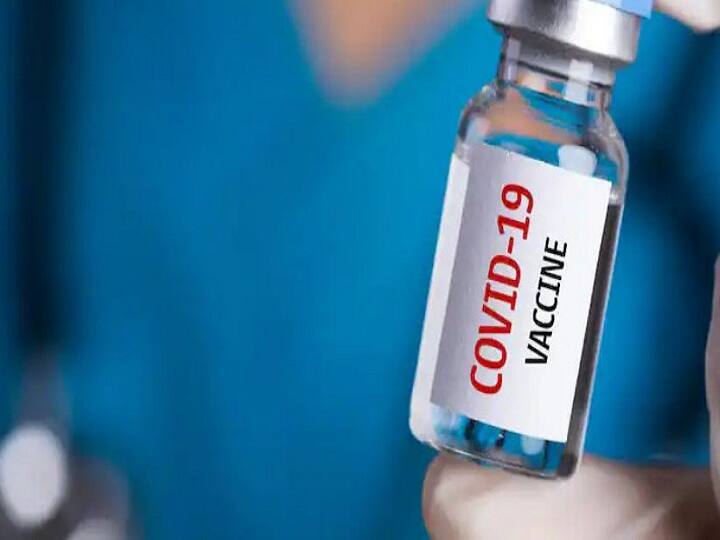 Guwahati: Assam Health Minister Himanta Biswa Sarma said on Wednesday that the state government will provide free immunization to people between 18 and 45 years of age from May 1. He said that the donations received to tackle Covid-19 last year will be used for this purpose. The state health department has already written a letter to Bharat Biotech for one crore doses of the vaccine.
Sarma tweeted late on Tuesday, "Assam will provide Covid-19 vaccine free of cost to all people between the ages of 18 to 45. The Government of India is providing vaccines to people above 45 years of age for free. "
India orders biotech for 10 million doses of vaccine – Health Minister
He said that the amount allocated last year for the Assam Health Fund will be used for vaccination. The Health Minister said, "Today we have ordered Bharat Biotech for one crore doses of the vaccine."
It is noteworthy that Sarma had told the Legislative Assembly in September last year that 53,534 people have donated Rs 116.1 crore to the Assam Arogya Nidhi to help the state government's efforts against Covid-19. It is noteworthy that from May 1, vaccination will also be started for people above 18 years of age.
Let me tell you, the number of corona infected in the state has crossed 2 lack 27 thousand. At the same time, 1 thousand 145 people have lost their lives due to this epidemic.