[ad_1]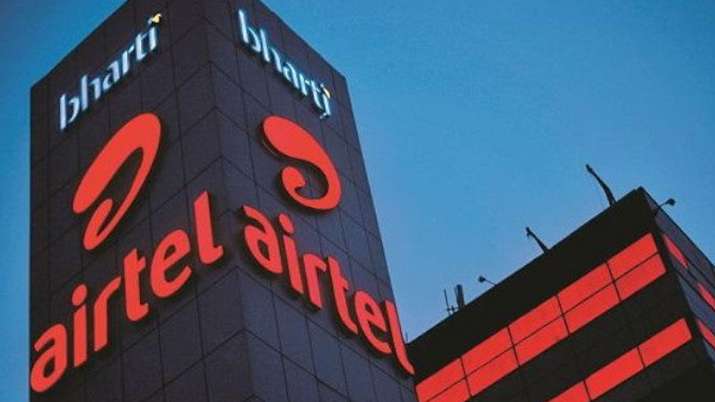 New Delhi. Bharti Airtel on Tuesday said its consolidated net profit stood at Rs 284 crore in the June quarter of the current fiscal, as against a loss of Rs 15,933 crore in the year-ago period. However, there has been a sharp decline in profit compared to the quarter ended March. These results have been weak compared to the estimates of experts monitoring the company's results.
Profit down 61% compared to March quarter
According to the results released today, Bharti Airtel's profit for the quarter ended June was Rs 284 crore, which is down 62.7 percent compared to the March quarter. At the same time, the company said in a statement that its consolidated total income grew 21.2 percent year-on-year to Rs 26,854 crore during the first quarter ended June 30. This sharp increase in income has been seen due to the low base effect, when there was a lot of pressure on income due to Corona last year. At the same time, there has been an increase of 4.3 percent in earnings as compared to the previous quarter. With the June quarter performance, this is the third consecutive quarter that the company has reported profit. At the same time, Airtel was in loss for 6 consecutive quarters before that.
ARPU and margin improvement
Airtel's ARPU or average revenue per customer stood at Rs 146 in the June quarter. This figure was Rs 138 in the same period a year ago. The company said that the year-on-year growth in ARPU is due to increased data consumption by customers along with emphasis on creating better customers. Gopal Vittal, Managing Director and Chief Executive Officer (India & South Asia), Bharti Airtel said, "Our consolidated earnings stood at Rs 26,854 crore, up 4.3 per cent over the previous quarter, while EBITDA margin increased from 48.9 per cent to 49.1 per cent. done. He said Airtel's overall performance amid the pandemic reflects the resilience and strength of its portfolio.
[ad_2]