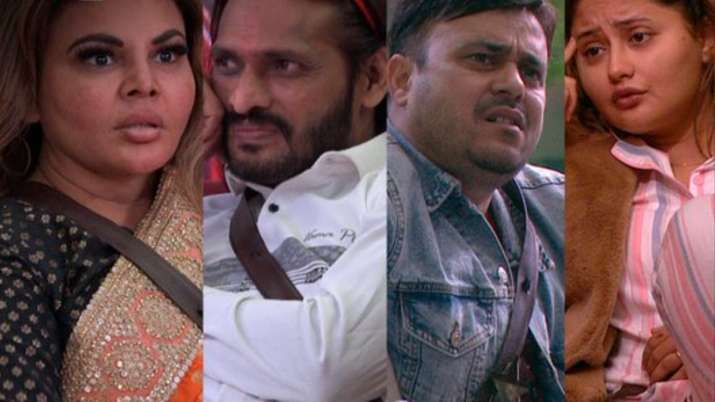 Bigg Boss 15: Since the entry of wild cards in TV's most entertaining show Bigg Boss 15, the atmosphere of the house has become even more dramatic. There is a fierce competition between VIP and non-VIP members. Actually, a task has been given to the housemates by Bigg Boss to win 50 lakh prize money, which has created a ruckus in the house as soon as it starts.
Devoleena Bhattacharjee from VIP zone is conducting this task. At the same time, Shamita Shetty is handling the task from the non-VIP zone. There was a lot of hesitation in the beginning of this task. The matter increased to such an extent that Umar Riaz got into a scuffle in the middle of the game, due to which Devoleena showed him the way out. But when it came to announcing the winner, Devoleena disagreed with Shamita's decision. There was a lot of debate between both the teams regarding this matter.
What's special in today's promo?
Recently the makers have released a promo, in which it can be seen that the non-VIP members i.e. Karan Kundrra, Nishant, Shamita, Tejashwi, Rajeev, Umar and Prateek all come together as VIP members (Rakhi, Ritesh, Rashmi, Abhijeet Bichukale and others). Devoleena) decides to torture. The result is that all non-VIP members refuse to do their duty. They make the bedroom area dirty and enter the VIP room and start eating the things present there.
Will Bigg Boss reprimand the non VIP members?
Disturbed by the actions of the non-VIP members, Rashmi and Rakhi warn them. But everyone ignores his words. After this Bigg Boss calls all the non-VIP members. Now the thing to be seen will be what the Big Boss says and what will be the effect of his words?