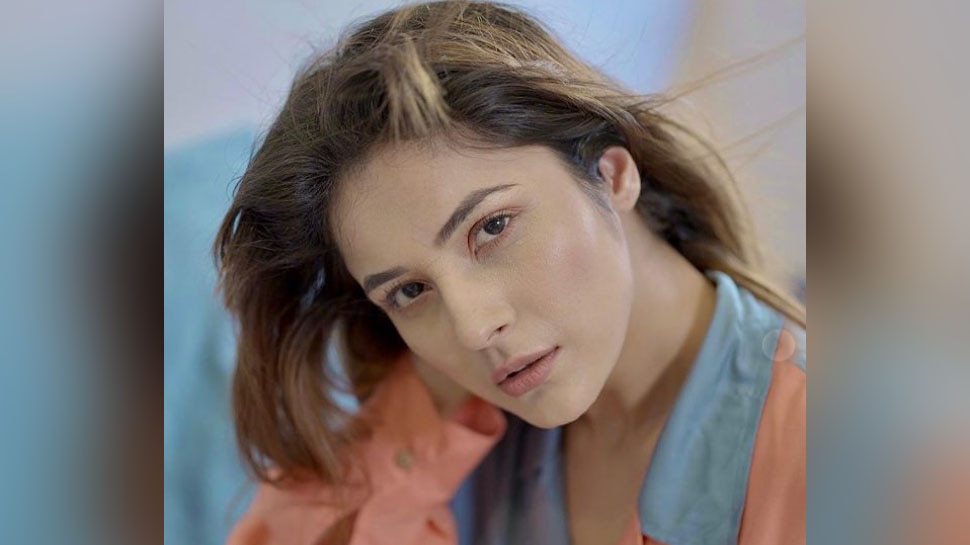 New Delhi: Bigg Boss actress Shehnaaz Gill's flirtatious and naughty style is very much liked by the fans. Shahnaz, who was a part of Bigg Boss 13, is active on social media and keeps sharing her photos and videos on the coming days. Recently, she has shared another video of her on Instagram, in which she is seen in a cool Punjabi style.
Shehnaaz danced after wearing a chunri
Shehnaaz Gill is seen dancing to the Punjabi song 'Deor De Vyah' in this video. She has kept a red chunri and is dancing and winning the hearts of the fans with her performances. The video has been viewed more than 3 lakh times in a few hours. In the comment box, the fans have also tied bridges to praise Shehnaaz Gill.
Such was the reaction of the fans
One user wrote in the comments section, 'You are glowing too much. Save from evil eye.' Another user wrote- Wow, you are looking very beautiful in this dress. One user wrote in praise – Wow, Punjaban is back. Similarly, many fans have written all kinds of things in the comments section in praise of Shahnaz Gill.
Shahnaz was in discussion with Siddharth
Please tell that Shehnaaz Gill was a part of Bigg Boss season 13 and she remained in it till the end of the show. Although Shahnaz could not become the winner of this show, but she was one of the most popular contestants of the show. Her chemistry with Siddharth Shukla was well received on the show and she also did music videos after coming out of the show.