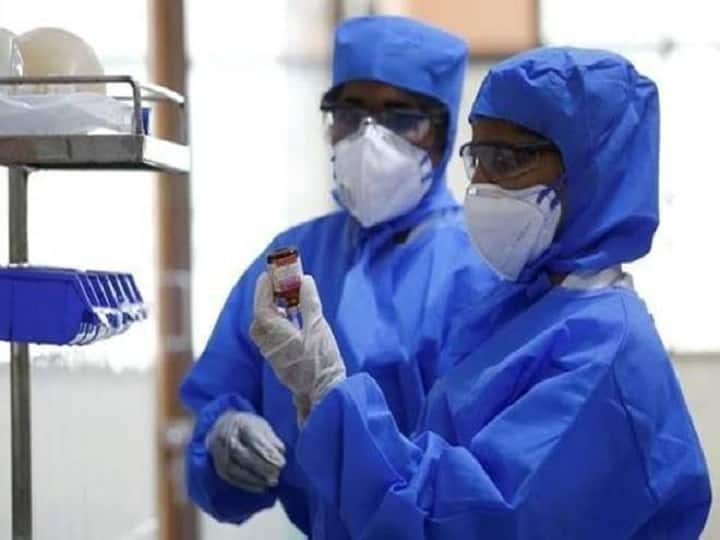 Motihari: Hazarimal High School has been converted into a Covid Dedicated Hospital for the treatment of Covid-19 patients in Raxaul in Bihar's East Champaran district. From today, treatment of patients will be started here. This hospital will have the facility of oxygen-rich beds. This information has been given by the West Champaran MP cum BJP state president and doctor by profession Sanjay Jaiswal, who reached Raxaul PHC on Tuesday in the Corona period.
Treatment continues in private hospitals
Sanjay Jaiswal said that this decision has been taken in association with local MLA Pramod Sinha, District Magistrate Apex Kapil Ashok and Civil Surgeon. He said that though there are 33 beds available in the private nursing home of the city, SRP Hospital, Laxmipur and 10 beds in Duncan Hospital, where the beds are empty and treatment is also being done. But in these hospitals, the amount fixed by the government and the District Magistrate has to be given.
This peak season of Corona
He said that there are some people who lack money. For those people it will be much better. At the same time, being a doctor, he said that right now there is a need to stay in people's home. If you get out of the important work, then use the mask. He said that if Shraddha Karma happens, only the people of the house should be involved, do not call anyone. The same should happen in marriage, otherwise postpone the wedding for 2 months, because it is the peak season of Corona right now.
Sanjay Jaiswal also said that the Remedesivir drug that is currently underway can help you for some time, but cannot work to save it from death. So 2 yards away, follow the rule of wearing masks. Stay at home and stay safe.