Bollywood top 5 power couple: The pairing of Deepika Padukone and Ranveer Singh is such that as much as people love it in real life, their romance is liked in reel life. But with all this, this couple has also proved to be the most powerful in earning money. This couple has been described as the fourth richest couple in Asia according to the earnings in the year 2020.
These are Asia's top 3 power couples
Top 1 in this list are Hong Kong's famous actors Tony Leung and Carina Lau, top 2 are South Korean superstars Ren and Kim Tae-hee and Singapore's Fan Wong and Christopher Lee at number three. But Deepika-Ranveer have proved by making a place in this list that the speed at which they are moving now will not take time to reach the top 1. Let us tell you that power couple means one of those couples who earn big money through their respective work and the combined net worth of the couple is made by combining their earnings, so let's know how many names in our country's power couple list. Are included.
Deepika Padukone-Ranveer Singh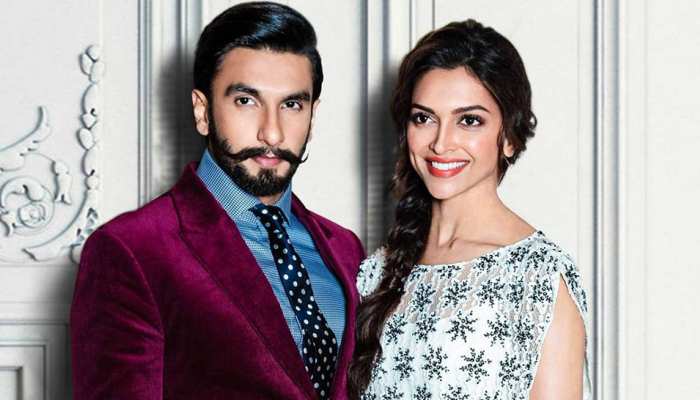 In the year 2018, these two stars got married. Apart from films, both endorse many brands. Along with this, both also earn big money from their popularity on social media. The combined net worth of both is around 1237 crores. Which includes Deepika's net worth of 313 crores and Ranveer Singh's 445 crores.
Shahrukh Khan-Gauri Khan
Shahrukh and Gauri are among those couples in the world whose lifestyle is discussed. This couple got married in the year 1991. According to the reports, the combined net worth of this couple is around Rs 7304 crores. Gauri Khan is the country's biggest interior designer who also has a studio named 'Gauri Khan Designs'. Apart from this, both the production company 'Red Chillies Entertainment' also earn big every year from many films and webseries. Along with this, this couple also endorses many brands.
Akshay Kumar – Twinkle Khanna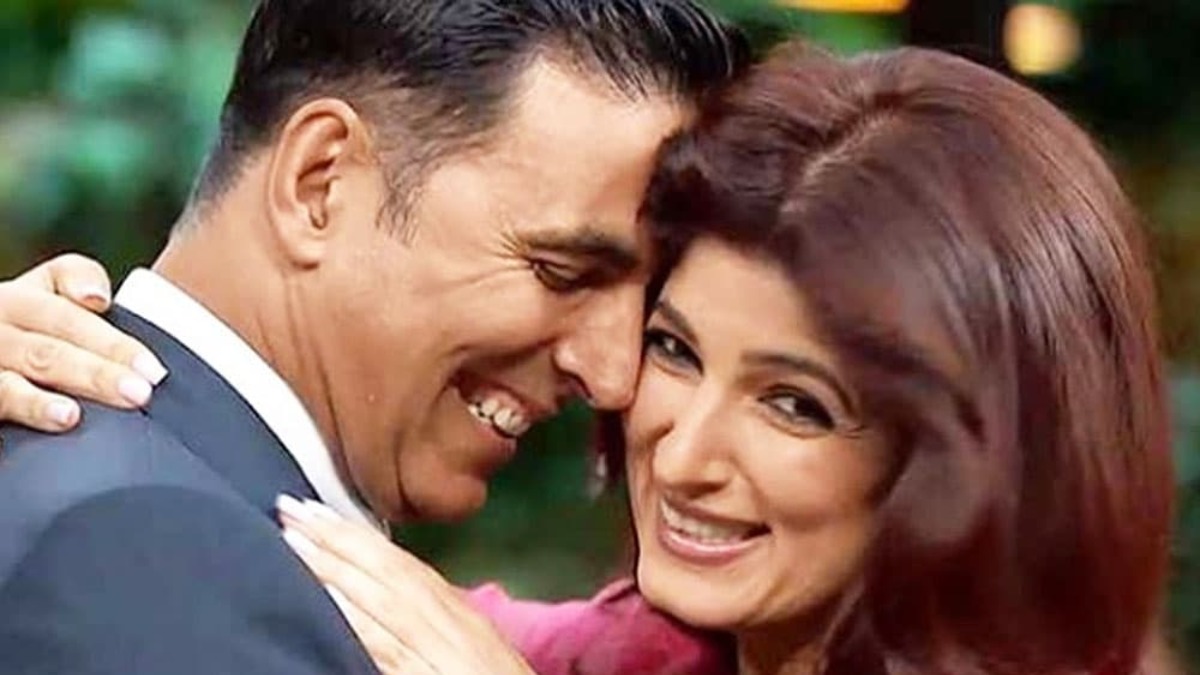 Akshay Kumar is one of the busiest stars of Bollywood. He gives at least 4 to 5 films to the fans in a year. That's why his earnings are also very strong, which is why his name is in the list of rich celebs of Forbes. But his wife Twinkle Khanna's earnings are no less, she is a writer and endorses many brands. Along with this, both Akshay and Twinkle are the owners of production houses like Cap of Good Films and Miss Funny Bone. The net worth of both is Rs 3195 crore. In which Akshay Kumar earned 3136 crores and Twinkle's 253 crores.
Anand Ahuja and Sonam Kapoor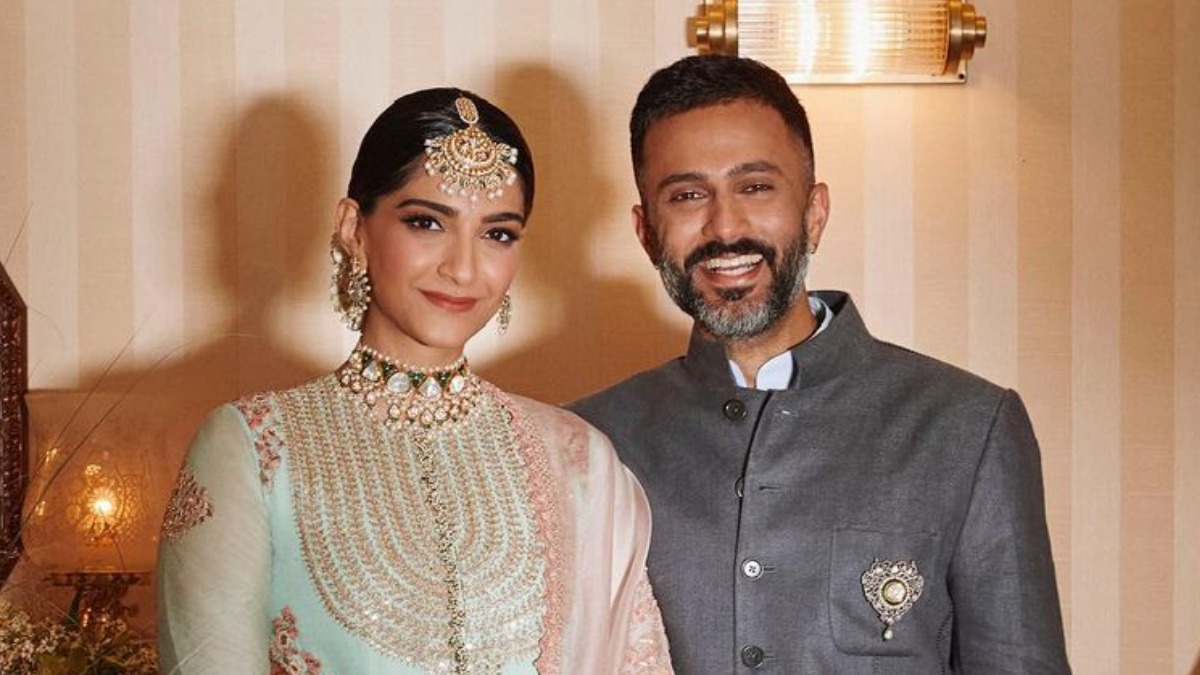 Anil Kapoor's daughter Sonam Kapoor married businessman Anand Ahuja in the year 2018. Anand Shahi is the Managing Director of a company named Exports. Along with this, he also owns a multi-brand sneaker company 'Veg-Nonveg'. Along with this, his wife Sonam earns big money from films as well as brand endorsements. The combined net worth of both of them is about 4934 crores. In which Anand Ahuja's worth is 5096 crores and Sonam's worth is 109 crores.
Virat Kohli-Anushka Sharma
The pair of cricketer Virat and actress Anushka Sharma is also included in this list. Both got married in the year 2017. Apart from cricket, Virat also earns a lot from brand endorsements and he is also the ambassador of many famous brands like 'Puma', 'Vivo', 'Himalaya', 'Myntra'. At the same time, Anushka is also included in the top film actresses and makers. Along with this, Anushka is the owner of the clothing brand 'NUSH'. Anushka's net worth is 392 crores and Virat's net worth is 1019 crores while the combined net worth of both is about 1337 crores.