[ad_1]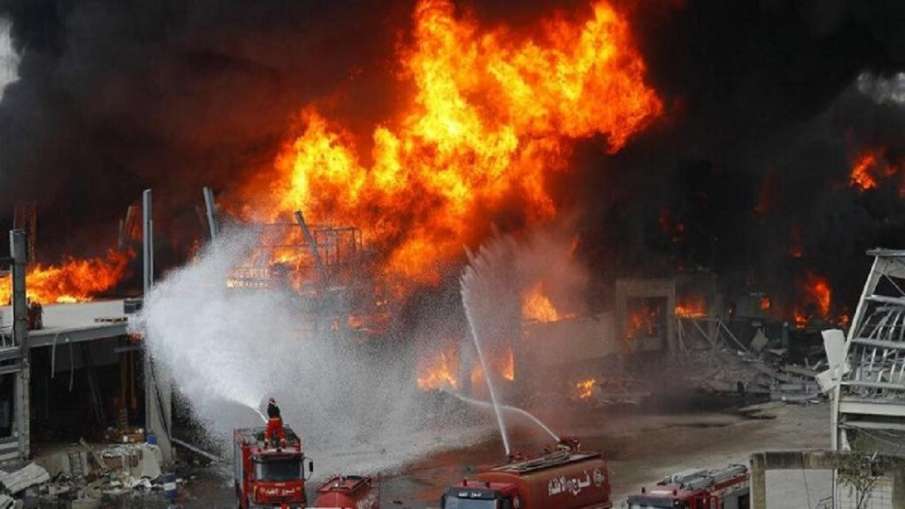 Islamabad. At least two policemen were killed and 12 people, including eight policemen, were injured when a powerful bomb blast targeted a police van near a luxury hotel in Pakistan's restive Balochistan province's capital Quetta on Sunday. Officials gave this information.
Balochistan government spokesman Liaquat Shahwani said, "Preliminary investigation has revealed that the bomb was planted in a motorcycle." According to Shahwani, two people were involved in the blast.
Policemen were killed and eight were injured. The blast targeted a police van parked at Tanzim Square near the Serena Hotel in Quetta city. Security agencies have started action to nab the culprits after cordoning off the spot.
A senior police officer said that the injured have been admitted to the city's civil hospital. The blast was so powerful that the windows of the surrounding buildings were shattered. No organization has claimed responsibility for this bomb blast so far. The Chief Minister of Balochistan province Jam Kamal Khan has condemned the blast. According to a spokesperson of the counter-terrorism department, the blast was carried out through an IED.
[ad_2]