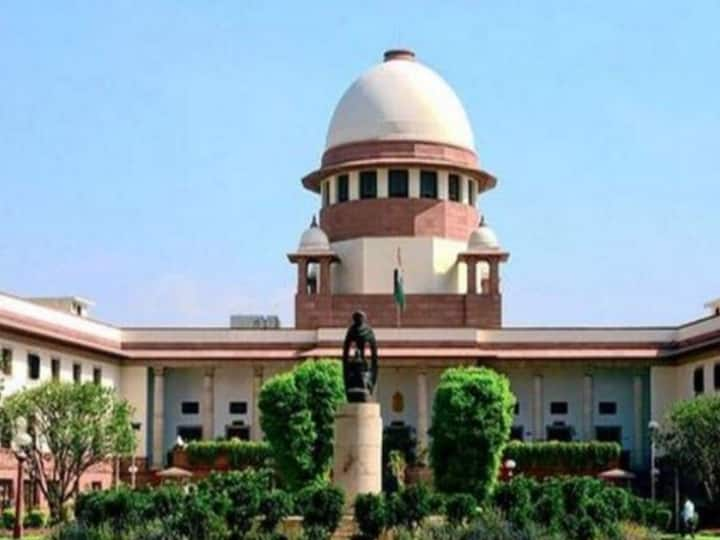 The Center has defended its vaccination policy ahead of the hearing in the Supreme Court today on better management of corona treatment. The court had asked why the Center was not purchasing 100 percent of the vaccine itself. In response to this, the Center has said that it has made a policy of purchasing 50 percent vaccine on its own. In the affidavit filed in the Supreme Court, the Center has said –
1- People over the age of 45 are more at risk. While giving priority to them, free vaccines are being given to the states for them. For this, the Center is procuring 50 percent of the total vaccine production.
2- State and private sector are buying the vaccine for people between the age of 18-44 years. The Center lowered the price by talking to the vaccine companies.
3- The Center has not given any financial help to the vaccine companies to make the vaccine. 1732.50 crores given to Serum Institute and Rs. 787.50 crores given to Bharat Biotech as advance for vaccine purchase. The reason for the center to get a lower price from the states is that it has made more purchases.
4- All states have set a policy of giving free vaccine to their citizens. Therefore, there is no harm to the citizens by not buying the entire vaccine from the Center and giving it to the states.
It is noteworthy that the Supreme Court had questioned the vaccination policy of the Center. After this, the West Bengal government also filed an affidavit demanding that the states should get the entire vaccine free of cost from the Center. It is clear from the Center's reply that it does not intend to make 100% purchase of the vaccine itself.
The Center has also stated that it has made continuous efforts to increase production and supply of covaxin, covishield and sputnik. Are going At this time, Serum Institute has increased the production of Covishield to 5 crore doses every month. By July, it will increase further to 6.5 crores. Bharat Biotech has also increased production. Covaxin is currently producing 20 million doses every month. It is expected to increase to 5.5 crore in July. Russian vaccine Sputnik will also be 12 million doses per month by July.
The government has also reported that its efforts have reduced the price of Remedesivir by 25 to 50 percent. The price of medicines like Favipiravir, Ivermectin is also being controlled under the policy made in 2013. But there is a shortage of raw materials for medicines all over the world. Their price has also increased. Therefore, pharmaceutical companies cannot be ordered to reduce the price too much. This can have a bad effect on production.