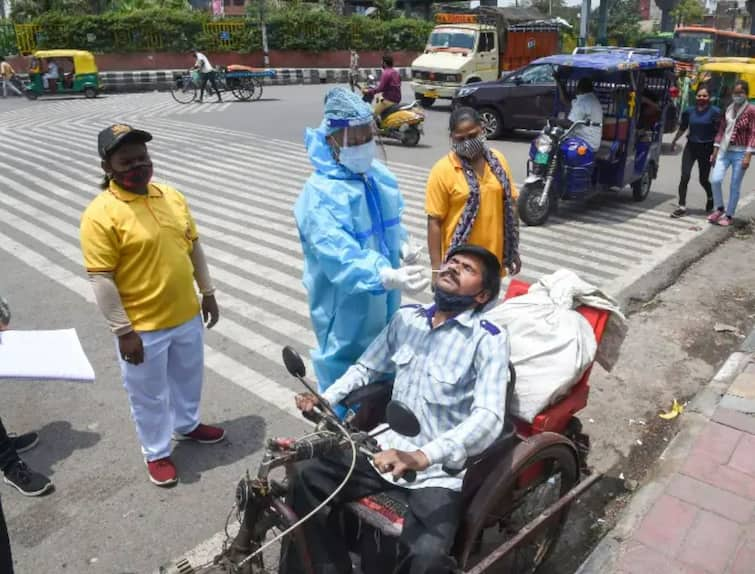 Corona Cases Today: The outbreak of deadly corona virus (Covid 19) in the country still continues. A large number of deaths are still taking place in the country. In the last 24 hours, 11 thousand 903 new cases of corona have been reported. At the same time, 311 people died yesterday, after which the death toll has gone up to 4 lakh 59 thousand 191. Know what is the latest status of corona virus in the country.
The number of patients under treatment decreased
According to the Union Ministry of Health and Family Welfare, 14 thousand 159 people have been cured in the last 24 hours in the country. At present, the total number of active cases in the country is one lakh 51 thousand 209. The great thing is that after 252 days, this number of active cases is the lowest. So far 3 crore 36 lakh 97 thousand 740 people have been cured in the country.
Vaccine figure crosses 107 crores
According to the data released by the Union Health Ministry, 41 lakh 16 thousand 203 doses of corona were given in the country yesterday. After which 107 crore 29 lakh 66 thousand 315 people have been vaccinated so far in the country.