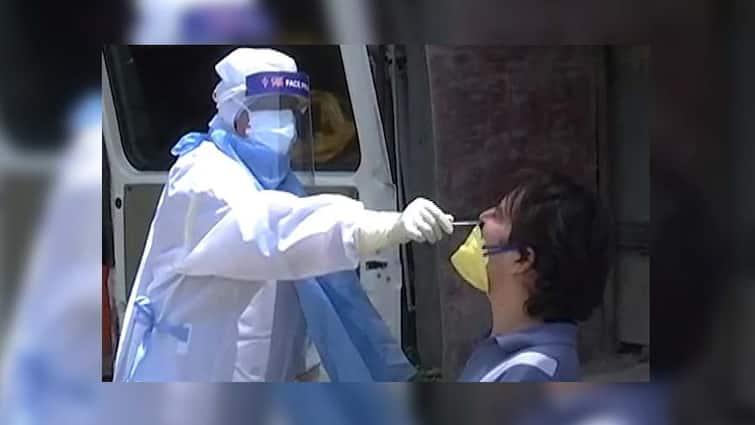 Such electronic devices will soon be used to detect Covid-19 infection in crowded places, which will alert about the presence of the virus by smelling body odor. British scientists claim to have developed this device, which has been named 'Covid Alarm'.
Preliminary research by scientists from the London School of Hygiene and Tropical Medicine (LSHTM) and Durham University found that COVID-19 infection has a characteristic odor, which results in changes in volatile organic compounds (VOCs) resulting in an 'odor' in the body. 'Fingerprint' is developed, which the sensor can detect.
LSHTM researchers led by Durham University as well as biotech company RoboScientific Ltd tested the device with an organic semi-conducting (OSC) sensor.
Professor James Logan, Head of the Department of Disease Control at LSHTM, who led the research, said: "These results are very promising and demonstrate the potential for using this technology as a rapid and generic test with great accuracy. However, more testing is still needed to confirm that its results can prove to be equally accurate in human trials.
He further said, 'If this device is successfully developed for use in public places, then it will be economical and it can be easily installed anywhere. This device will prove to be helpful in saving people from the outbreak of any epidemic in future also.
During this research, the team collected socks worn by 54 people to detect body odor, of which 27 people were infected with the corona virus while the remaining 27 people were infection-free.