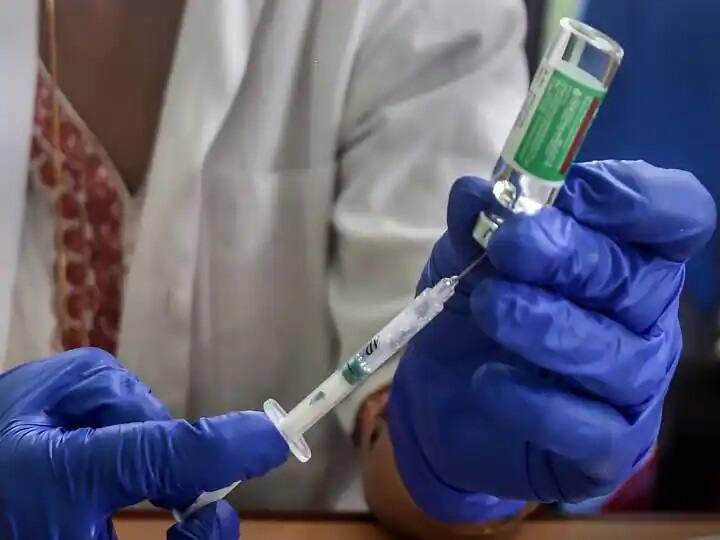 Mumbai The third phase of corona vaccination is going to start from May 1, while on the other hand, many states do not have vaccines available. Before the start of the third phase, Mumbai has decided to ban vaccination for three days. The Greater Mumbai Municipal Corporation has informed that it does not have vaccine availability, hence the vaccination campaign has been banned in Mumbai for three days from Friday. This crying will apply from today, which will continue till May 2.
The Greater Mumbai Municipal Corporation issued a notice saying, "Vaccination in Mumbai will be closed from April 30, ie, Friday to May 2." This decision has been taken due to non-availability of vaccine.
In its notice, the Greater Mumbai Municipal Corporation has also said that if vaccine is available within these three days, then people will be informed through the media and social media at the earliest.
Additional commissioner's tweet regarding vaccination
BMC's Additional Commissioner Ashwini Bhide has tweeted about vaccination. They have said that vaccination of people between the ages of 18 and 45 years will be started only when we have more vaccine doses available.
Tell that apart from Maharashtra, Punjab, Delhi, Tamil Nadu have also talked about the lack of vaccines. Punjab Health Minister Balbir Sidhu said that the third phase of vaccination will start only when up to 10 lakh doses will be given to the state.