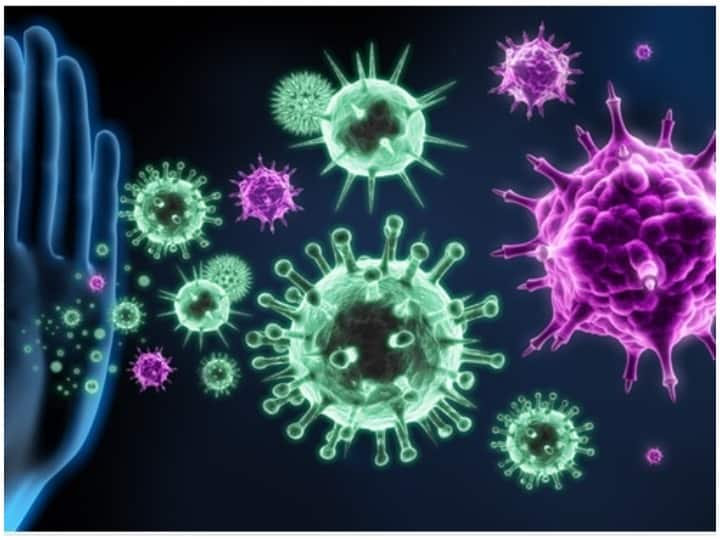 The British government said on Friday that the delta variant of the corona virus is more than 60 percent more contagious than the alpha variant. With the increase of 29 thousand 892 of the Delta variant in Britain, 42 thousand 323 cases have now reached, that is, an increase of about 70 percent. At present, the delta variant (B1.617.2) contributes to more than 90 percent of the new cases of Covid-19.
Corona's delta variant has more ability to infect
Before the vaccination campaign started in January, there was an increase in the number of cases of Covid-19 due to the alpha variant. The government said, "But the cases are increasing once again, on Thursday, the number of new infections daily reached 7 thousand 393. Such a level was not seen since February." However, on Thursday, the number of patients in the hospital was less, just over a thousand, and the Health Minister said that most of the patients are people who have not vaccinated. The government has intensified its vaccination campaign, and now about 41 million people have received the first dose of the Covid-19 vaccine, while about 29 million people over the age of 25 have received the second dose.
The delta variant is 60 percent more infectious than the alpha variant
This means that 43 percent of the total population has been fully vaccinated and 18 percent has half of the vaccination. The government says it has learned that the delta variant is reducing the vaccination schedule, so the public is urged to take both doses of the vaccine. "Both doses clearly provide greater protection against the delta variant," said Jenny Harris, chief executive of the UK Health Security Agency. New research from Public Health England states that the delta variant is associated with a nearly 60 percent higher risk of domestic transmission than the alpha variant first exposed in England.