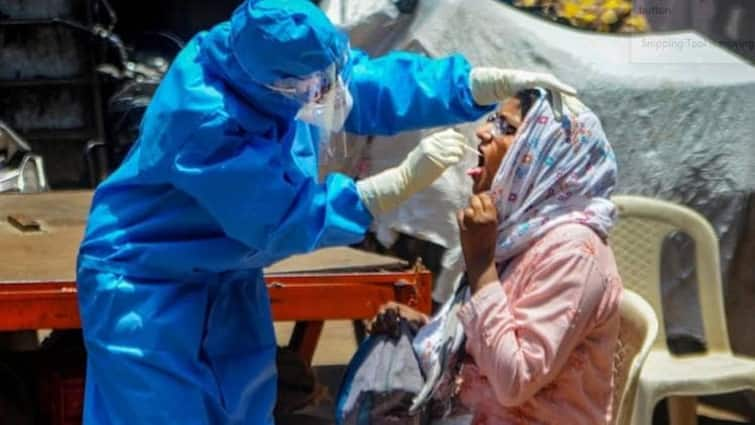 Mumbai: Mumbai will remain in the third category of the Maharashtra government's plan to ease the restrictions imposed in view of the corona virus infection till further orders. The Brihanmumbai Municipal Corporation (BMC) gave this information on Friday night.
According to the BMC, keeping in mind the difficulties being faced in implementing the rules related to Covid-19, the guidelines issued on June 5, 2021 will still be applicable in Mumbai. In Mumbai, the infection rate of corona has come down to 4.40 percent, while about 27.12 percent of the beds in hospitals are patients with oxygen.
Decided to keep Mumbai under category-3 restrictions
According to the standards set by the state government, Mumbai can be kept under category-II restrictions. But the BMC has decided to keep Mumbai under Category-III restrictions, keeping in mind the size and population density of Mumbai, as well as the large number of people coming from other areas. It is noteworthy that under the restrictions of Category-3, shops with essential goods and non-essential goods will be allowed to open till 4 pm. But malls, cinema halls and multiplexes will remain closed.
660 people infected with corona in Mumbai on Wednesday
Let us tell you, on Wednesday in Mumbai, corona has been confirmed among 660 people and 22 patients died. In the same time, 768 patients have been cured. After which 58,76,087 people have been infected with corona in the state and out of these 56,08,753 people have been cured. At the same time, 1,03,748 patients have died. At present, 1,60,693 corona infected patients are undergoing treatment.