[ad_1]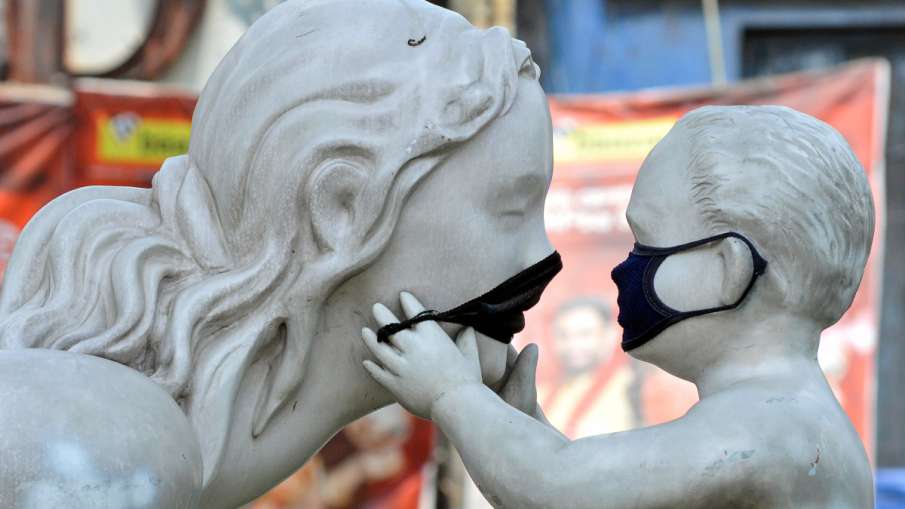 Noida (Uttar Pradesh): Till Monday evening, not a single new case of corona virus was reported in district Gautam Buddha Nagar while two patients recovered. District Surveillance Officer Dr Sunil Dohra said that the number of corona virus patients in the district has increased to 63,211, out of which 33 are being treated in various hospitals. He said that till now 62,712 patients have become healthy while 466 patients have died. Not a single infected patient was found even on July 16 last month. About 4000 tests are being done daily.
25 new cases of corona in Uttar Pradesh
There were no fresh deaths from Covid-19 in Uttar Pradesh on Monday but 25 new patients were reported. According to the official statement released on Monday, the total number of people who died of Covid-19 in the state remains 22,763 due to no death in the last 24 hours. However, after getting 25 new corona patients, the total number of infected people has increased to 17,08,500.
According to the statement, 42 patients of Covid-19 got free from infection in the last 24 hours, with which 16,85,091 patients have been cured in the state so far. At present there are 646 patients under treatment in the state. The state government said in a statement that out of the latest 25 cases of Covid-19, six are from Lucknow, three from Agra and two from Varanasi.
The statement said that in the last 24 hours, more than 2.38 lakh samples have been tested in the state while so far more than 6.59 crore samples have been tested in the state.
[ad_2]