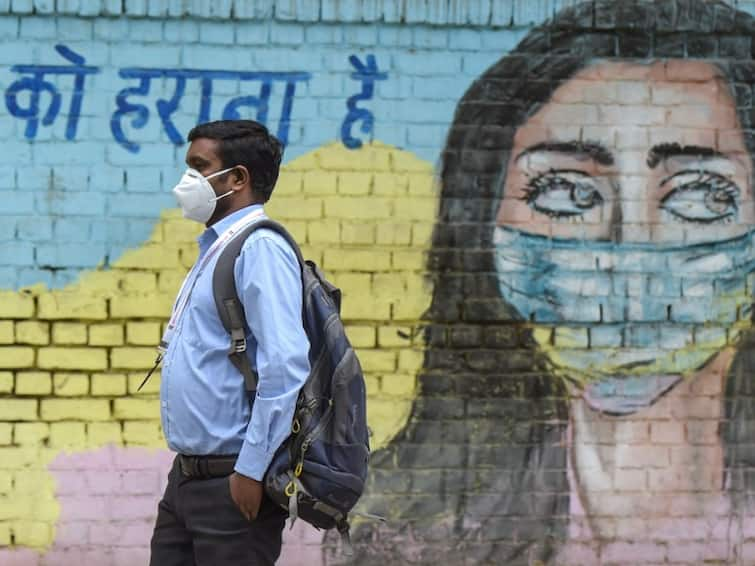 Coronavirus: New cases of corona virus epidemic are now being recorded in the country. In the last 24 hours, 2 lakh 63 thousand 533 new cases of corona have been reported in the country. However, 4329 people died yesterday. Yesterday, four lakh 22 thousand 436 people got cured. The great thing is that after April 19, 2021, so few cases have been registered in the country. On April 19, 2021, two lakh 59 thousand new cases were registered in the country. Know what are the latest figures of Corona in the country.
Total Case Two crore 52 thousand 28 thousand 996
Total discharge Two crore 15 lakh 96 thousand 512
Total Death Two lakh 78 thousand 719
Total active cases 33 lakh 53 thousand 765
Total Vaccination- 18 crore 44 lakh 53 thousand 149
PM Modi will talk to 46 collectors of 9 states
Prime Minister Narendra Modi will talk to the collectors of 46 districts of 9 states and the Administrator of Chandigarh today, during which the Chief Ministers of those states will also be present. PM Modi will do this dialogue through video conferencing. What is the situation of corona in districts and how to prevent it, it will be discussed.
Today, the District Magistrates of Tamil Nadu, Karnataka, Assam, Goa, Himachal Pradesh, Delhi, Bihar, MP, Uttarakhand, Administrators of Chandigarh and Chief Ministers of the states will be present in the dialogue today. The meeting will be held at 11 am. At the same time, on 20 May, Prime Minister Modi will communicate with 54 District Magistrates of 10 states of the country.
50 doctors died across the country on the previous days
In the past day, 50 doctors have died across the country. Anas Mujahid, a 26-year-old junior resident doctor posted at Guru Tegh Bahadur Hospital in Delhi, died on the last day. It is being told that he died within a few hours of becoming infected with Corona. According to the information, 244 doctors have lost their lives in this second wave of Corona, and Anas was the youngest doctor among these 244 doctors.