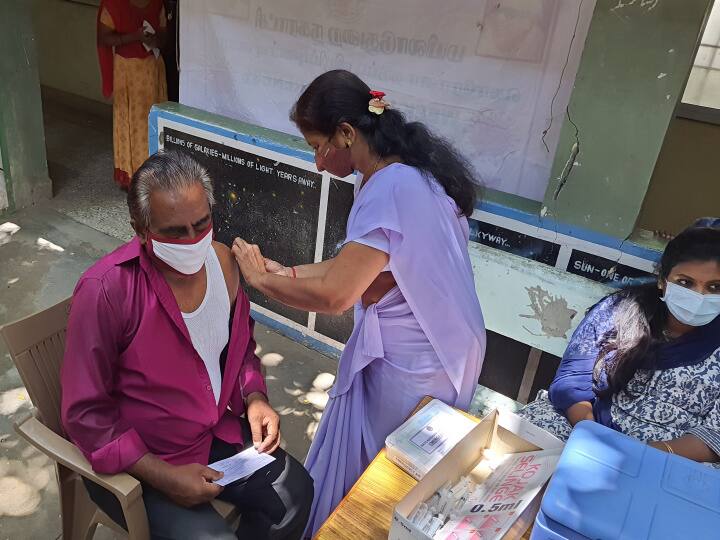 COVID-19 Update: The campaign for corona vaccination is going on across the country. Meanwhile, there is also a discussion about booster dose. The Mumbai Municipal Corporation has sent a proposal to give booster dose to the frontline workers of Maharashtra Covid Task Force. BMC believes that it is necessary to give booster dose to the frontline workers. BMC says that it has been more than 10 months since the vaccination process started in Mumbai. In such a situation, there is a possibility of reducing the effect of antibodies in people.
Is the effect of the vaccine decreasing?
Is the effect of antibodies decreasing in people who have taken the corona vaccine? To answer this, Dr Behram Padriwala of Wockhardt Hospital told ABP News that the effect of the vaccine is decreasing day by day. He said that there is a need to give booster doses to the frontline workers because they are the ones who are in more danger. Dr Behram Padriwala also believes that till now no one has confirmed how beneficial this booster dose will be for the people.
According to the Maharashtra government, more than 80 percent of the people in the state have been vaccinated. Vaccination has played an important role in preventing the infection of Covid-19. Now the infection rate is much lower here than before and the death rate is close to zero. Meanwhile, a third wave of corona epidemic is also being feared in Maharashtra. However, it is also being said that even if the third wave comes due to the high vaccination rate, it will not be like the second wave.
Meanwhile, amidst the slowing down of Corona in the country, about 9 thousand new cases have been registered on Thursday. At the same time, the number of patients recovering from the epidemic was more than 10 thousand.