[ad_1]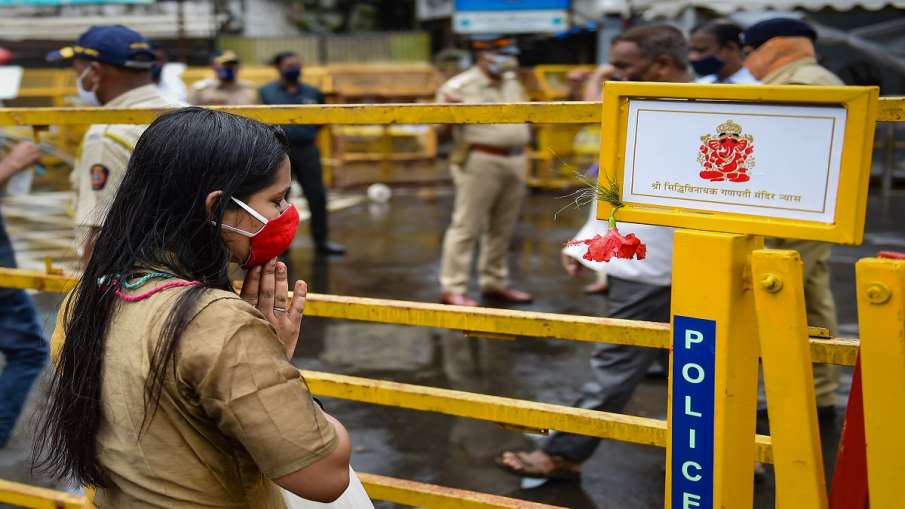 Thiruvananthapuram: On Wednesday, 179 more people died of corona virus infection in Kerala and 21,427 new cases of the epidemic were reported. With the new cases, the total number of infected increased to 37,25,005 and the death toll reached 19,049. In a release issued by the state government, it was said that 18,731 people were cured in a day. A total of 35,48,196 people have been cured in Kerala so far and 1,77,683 patients are currently under treatment. In the last 24 hours, 1,38,225 samples were tested for Kovid-19 and the infection rate was recorded at 15.5 percent.
Meanwhile, Kerala Chief Minister Pinarayi Vijayan corona vaccination A big announcement has been made regarding the program. Issuing the order, Vijayan has said that now the work of corona vaccination will continue in the state even on the day of the holiday. Apart from this, giving priority to pregnant women and people with more than two diseases, it has been said that corona vaccine should be given.
At the same time, the Center informed the Kerala High Court that people who have already received two doses of the vaccine cannot be given the third dose. The Center filed an affidavit before Justice Murali Purushothaman on a plea seeking a third dose of the vaccine by a person who has taken both doses of the vaccine, but to return to Saudi Arabia for work. He wants a third dose of an internationally recognized vaccine.
A welder by profession in the Gulf country has claimed that the vaccine is not internationally recognized and hence he will not be allowed to travel abroad resulting in his livelihood being affected. In the affidavit, the Center said that the guidelines do not allow a third dose. The court had on August 10 asked the central and state governments why the third dose could not be given to the petitioner as it was a question of his livelihood.
The counsel for both the governments had earlier informed the court that they needed to seek direction on the issue as the third dose of the vaccine is not yet clinically approved. The petitioner had told the court that he was ready to take the risk of taking the third dose, the dangers of which are not yet known. The court was told that the petitioner will have to return to Saudi Arabia before August 30 as per his visa conditions and if he does not do so, he may lose his job.
[ad_2]