[ad_1]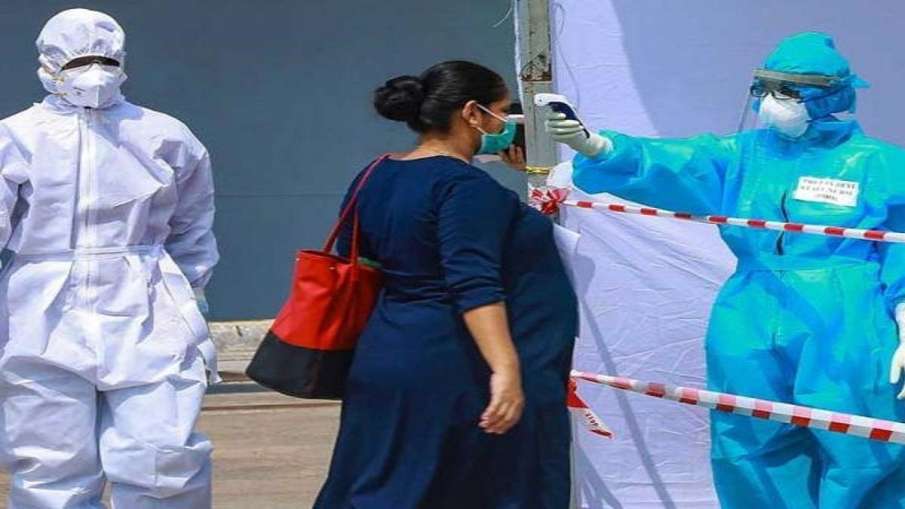 Thiruvananthapuram: With the death of 99 more patients from Covid-19 in Kerala on Friday, the death toll reached 19,345, while the total number of corona virus infections increased to 37,86,797 with the arrival of 20,224 new cases. State Health Minister Veena George gave this information in a release. According to the release, Thrissur had the highest number of 2,795 new patients of Covid-19. After this, 2707 new cases of corona virus infection were reported in Ernakulam, 2705 in Kozhikode, 2611 in Malappuram and 1528 in Palakkad.
According to the release, 1,19,385 samples were tested in Kerala during the last 24 hours. COVID-19 With the investigation, the infection rate has increased to 16.94 percent. So far 3,00,73,530 samples have been tested for COVID-19 in Kerala. According to the minister, 17,142 patients of Covid-19 were also infection free during the last 24 hours in Kerala.
According to the release, the number of people who have defeated the infection of this deadly virus in the state has increased to 35,84,634. The number of patients under treatment for Covid-19 in the state has gone up to 1,82,285. At present, 4,91,871 people have been kept under observation in various districts of the state. Of these, 26,952 people are in hospitals.
[ad_2]