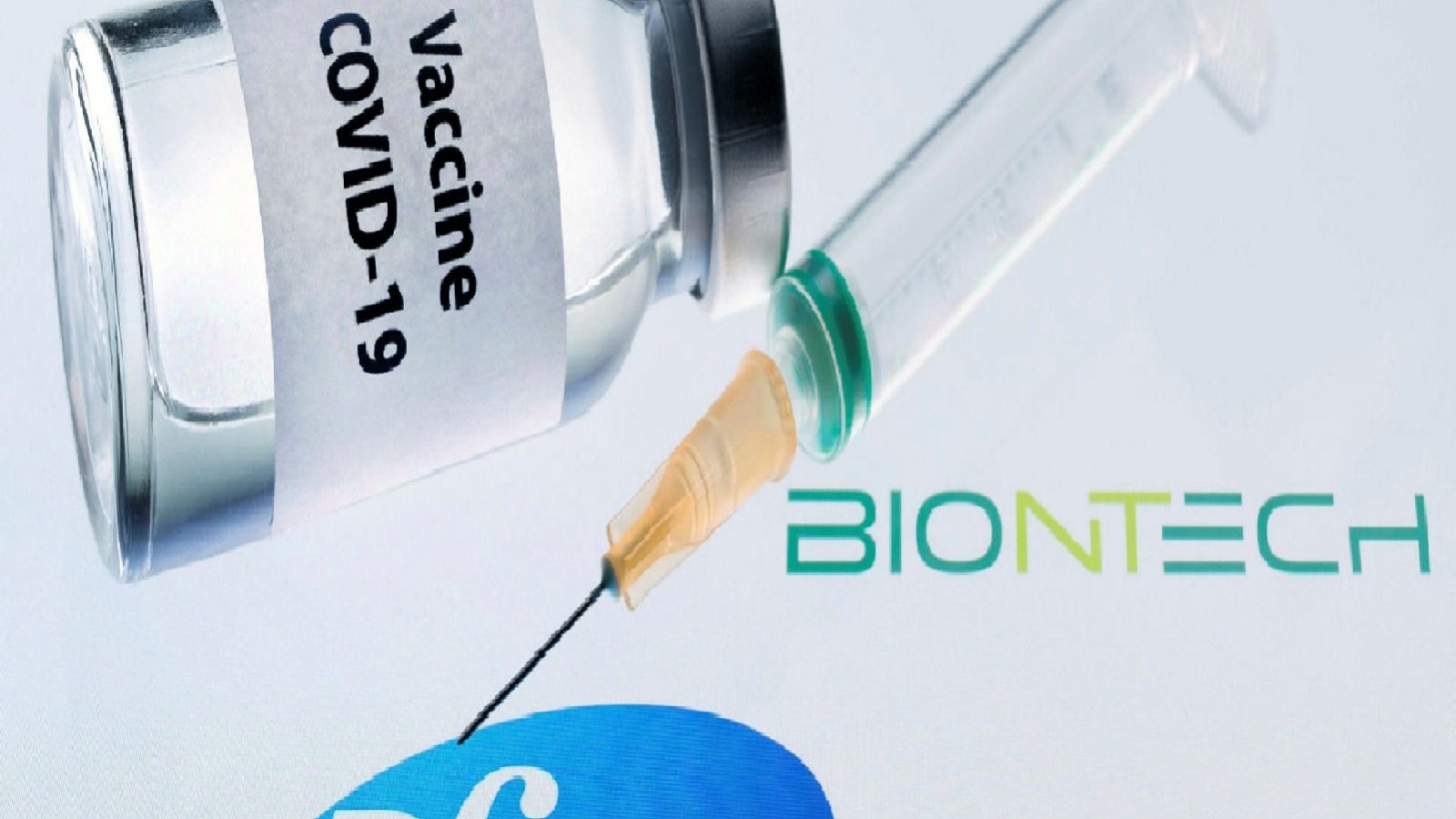 Washington. Pfizer and BioNTech said on Monday that their (Anti-Covid Vaccine) was 100% effective four months after the second dose in children aged 12 to 15 years. The companies said that in the new data, 2,228 people were involved in the trial. This will help their vaccine get full approval in America and around the world. No serious problems were found in people for at least six months after the second dose. Pfizer CEO Albert Boerla said in a statement: Worldwide health community vaccination As we are working to increase the number of vaccines, this additional data will build more confidence among adolescents about the safety and effectiveness of our vaccines.
He said- 'In some areas in this age group More cases of COVID-19 come to the fore are. In this case it becomes more important. we this Data to the FDA and other regulatory bodies Will share with you. The anti-Covid vaccine was granted emergency use for adolescents by the US in May. The companies plan to get its full approval soon. Currently, the vaccine has got full approval for people aged 16 years or more.
Of the 2,228 people involved in the trial, 30 patients were symptoms of corona Were. Although in their context it was not known how the infection reached them. There is a possibility of complaints of vaccine-associated myocarditis (inflammation of the heart) after getting the Kovid vaccine among this age group, but such cases are very rare. . Sometimes covid itself can cause myocarditis. The benefits of vaccination still far outweigh the problems caused by it.
Let us tell you that the use of anti-Covid vaccines started worldwide since November last year. According to data from John Hopkins University, so far 7 billion 44 crore 82 lakh 49 thousand 016 doses have been given worldwide.