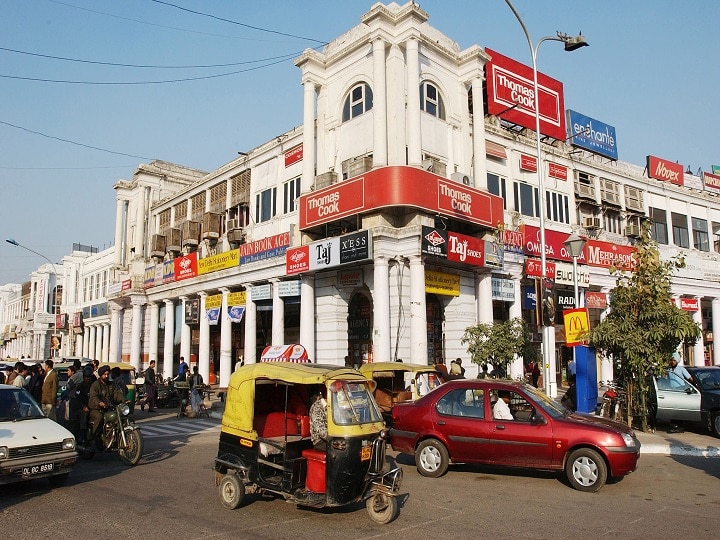 New Delhi: An FIR has been lodged against a famous restaurant and pub located in Connaught Place, Delhi for violating the Kovid-19 guidelines and not following the rules of social distance. Police gave this information on Friday.
Case filed against the owner of My Bar headquarters
According to the police, Head Constable Pawan and Constable Rakesh were on patrol in the inner circle of Connaught Place on April 4, when the two policemen entered the 'My Bar HQ' restaurant at around 10 pm when they saw a large number of customers in the bar. A senior police officer said that most of the customers were not wearing masks and were not following the rules of social distance. Deputy Commissioner of Police (New Delhi) Ish Singhal said that a case has been registered against the owner of the restaurant in other sections including violation of Kovid-19 guidelines.
The number of patients has exceeded 7 lakhs
New cases of corona virus in Delhi have increased to over eight and a half thousand. At the same time, the figure of total infected patients has exceeded 7 lakhs. The second largest figure has been revealed in a single day in Delhi. In the last 24 hours, there have been 8521 new cases of Corona virus in Delhi. These are the highest number of cases since 11 November 2020. On November 11, 8593 Corona cases came in one day in Delhi. At the same time, 7,06,526 corona patients have been confirmed in Delhi so far.