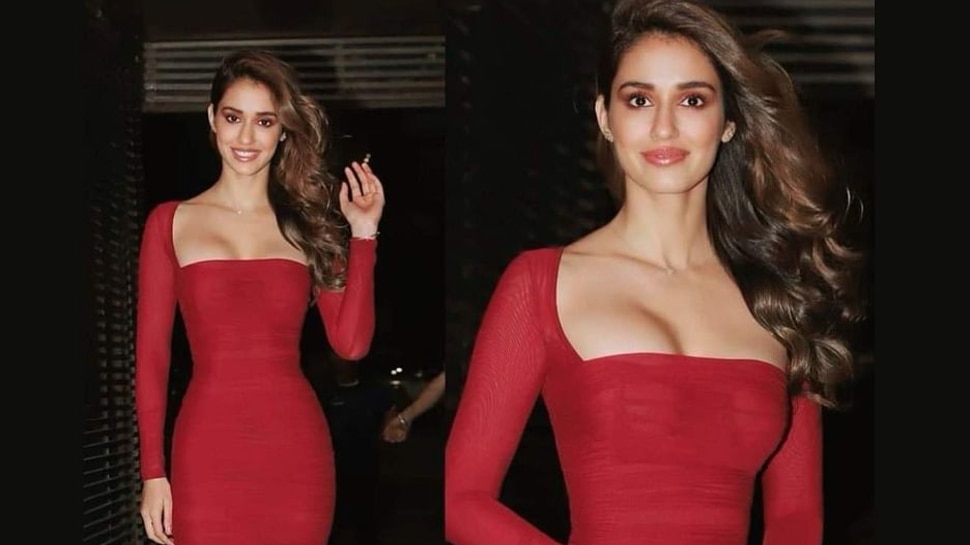 New Delhi: Bollywood actress Disha Patani is very active on social media. She has often won the hearts of fans with her beautiful photos. Today is Disha Patani's birthday and on this occasion we tell you some things related to Disha.
The beginning of Disha's career
Disha Patani made her Bollywood debut with 'MS Dhoni The Untold Story' with Sushant Singh. Even though her role in this film was small but she managed to impress people. Before making her Bollywood debut, Disha was seen in the Telugu film 'Loafer'. After this he did a music video after which she started her Bollywood journey. Although her film 'Kung Fu Yoga' remained in the headlines.
Dropped out of studies
In an interview, Disha Patani had told that she had left her studies in the middle to fulfill her acting dream. Disha had brought Mumbai only 500 rupees. Disha had told- I used to live and work alone but never sought help from the family. In a show, Disha had told that, when I was young, new telephones had come at this time. Me and my sister used to sit together and dial some random numbers and all we used to say was 'Hi, I am talking fly-flown'.
Ranbir Kapoor is a crush
Disha Patani is a great dancer. Ranbir Kapoor was Disha's biggest crush. While going to school every day, Disha used to leave her scooty on the same road where Ranbir's posters were put up. She used to look at that poster in turn until it was out of sight. In this affair, many times she survived having accidents.
Have your home in Bandra
Disha Patani has her own house in Bandra, Mumbai. She gifted herself this new apartment in 2017. The name of this house of Disha Patani is 'Little Hut'. Its cost is 5 crores.