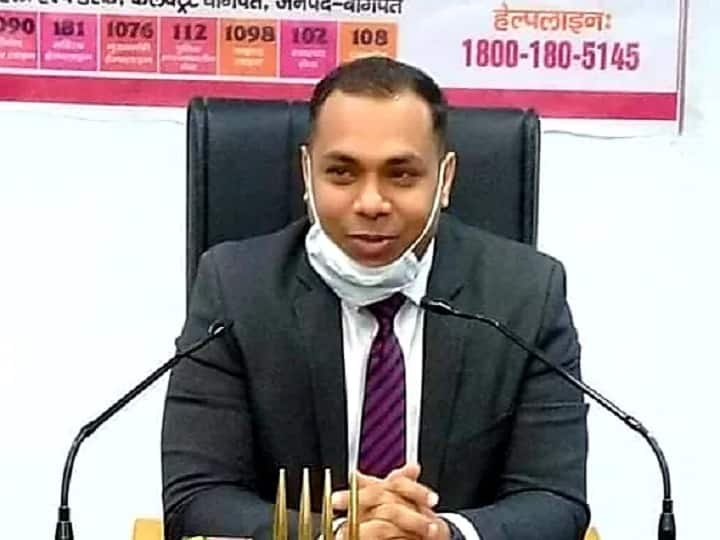 In DM e-Conclave, DM Rajagmal Yadav of Baghpat told that at present there are 1931 active cases of Corona in the district. There are 511 beds available for the treatment of patients, with oxygen pipeline on 128 beds and oxygen cylinders on 116 beds. DM Rajkamal Yadav said that the recovery rate is around 87 percent. Administratively, the infection is under control.
DM of Baghpat told that awareness has also come to people about corona. There is no lack of oxygen in the three tehsils. He said that "I can say with the claim that there is no shortage of patients of home isolation in Baghpat. A team of our doctors is active about their problems. "
The District Magistrate of Baghpat told that the work of sanitization is also being done. Kit of medicines is being given in any of the symptoms. If a house is missing from it, then 11 such centers have been built for them from where these medicines can be taken.