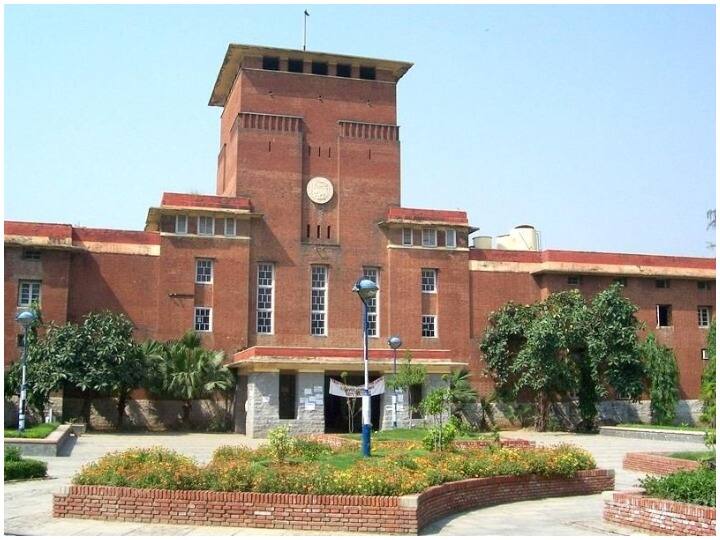 DU UG Admission 2021: This time the effect of Corona is also visible on the undergraduate admissions of Delhi University. Seats are still vacant in some DU colleges even after five cut-off lists and one special cut-off under the special drive. In such a situation, there is good news for those students who have not yet got admission for the graduation course. Delhi University will release the second cut off list on Wednesday (24 November 2021) under the special drive for admission to the remaining seats. Let us know how to see the special cut off and what will be the admission schedule.
Seats are vacant in these colleges
According to reports, 8-10 seats are left vacant in Hindu College. At the same time, 11 seats for General Category, 22 seats for OBC and 10 seats for ST are lying vacant in different courses in Deen Dayal Upadhyay College. Apart from this, seats are also vacant in some other colleges. According to an official associated with the university, on 20 November 2021, information was sought from the colleges regarding the vacant seats. Some colleges have given these details, the colleges which have not been able to send the details yet, they can give the information of seats till 1 pm on 24 November 2021. After this, the second cut off will be issued under the special drive.
Keep these dates in mind
After the release of cut off on November 24, students can enroll under it on November 25 and 26. After this, the fee will have to be deposited between November 27 and 30. Let us tell you here that the list of children whose admission will be approved by the college will have to be uploaded on the college website. Admission will be given on the basis of merit. If there is a tie between 2 children on 1 seat, then preference will be given to the student who has the highest percentage in the qualifying examination in the 5 best subjects including one language. If there is a tie here also, the student whose date of birth is higher in the 10th certificate will be given priority.
See second special cut off like this
First of all visit DU website du.ac.in Or else you have to go to the website of the said colleges.
On the DU website, you will see the option of Latest News Section on the home page itself.
Now as soon as you click on it, a link for Special Cut Off 2021 will come in front of you.
On clicking the link a PDF file will open. In this you will get the information of the colleges where seats are vacant and how many marks are required for admission in them.