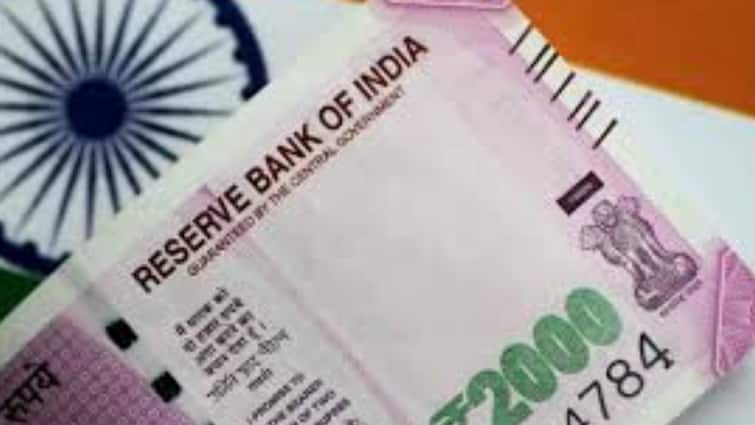 Economic Growth: Global rating agency S&P has retained India's economic growth forecast at 9.5 per cent for the financial year 2021-22. S&P Global Ratings said in a report that the gradual lifting of restrictions related to the pandemic in the current financial year has helped the economy return to its old form. In the year 2020-21, there was a decline of 7.3 percent in the economy due to the widespread impact of the epidemic.
India learning to live with Corona
According to this report, "India is learning to live with the coronavirus. Cases of infection were at their peak in the middle of the year, but now their numbers have come down significantly, which has improved movement, consumer and business confidence has also improved."
Retained at 9.5 per cent
The rating agency believes that rising inflation is a pressing issue for India, but external demand continues to support growth. In such a situation, the S&P has said to keep its growth forecast for the year 2021-22 unchanged at 9.5 percent.
Growth rate may be 7.8 percent in 2022-23
According to the rating agency, India's economic growth rate can be 7.8 percent in the year 2022-23. Along with this, it has increased the growth forecast for the year 2023-24 from 5.7 percent to 6.0 percent.