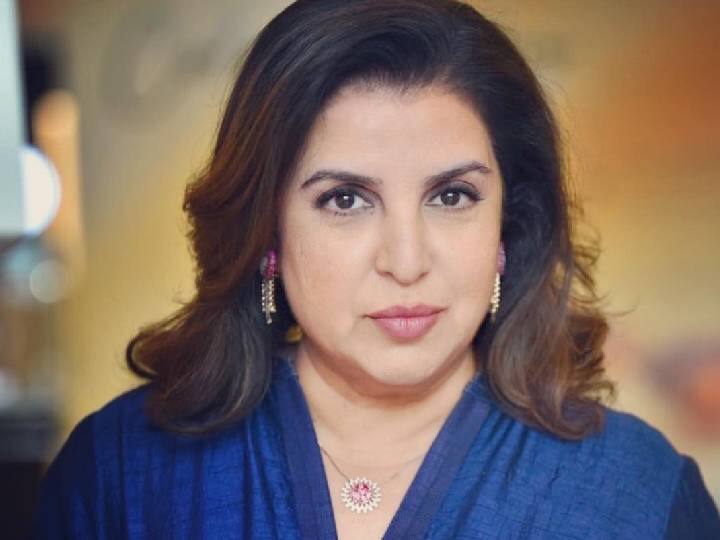 Farah Khan On Rajesh Khanna Biopic: Farah Khan, who made her Bollywood debut as a director with the film 'Main Hoon Na', is a talented director, which is clearly visible in the films directed by her. Be it the story of 'Om Shanti Om' or 'Chennai Express', she knows very well how to bring an act to the screen. However, when the veteran director was asked about directing the biopic of superstar Rajesh Khanna, her response was surprising.
Actually, last year producer Nikhil Dwivedi had announced that he would make a biopic of film industry superstar Rajesh Khanna. It was being speculated that Farah Khan will direct this film. However, Farah has not agreed to this yet. Farah has revealed this in an interview given to 'E-Times'.
Can make a big announcement by the end of the year
Farah Khan said in clear words, "So far I have not said 'yes' to this opportunity." Not only this, the director has also said that, she is not in the mood to return to the film world right now and is going to make a big announcement at the end of this year. Farah said, "I will be able to announce something only by the end of the year. I want to make my own kind of cinema." Right now, Farah Khan's statement seems to suggest that she can make a comeback with a big film.
Farah has also mastered choreography
Talking about Farah Khan, she is not only a successful director but also a professional choreographer and film producer. He has choreographed more than 100 songs in about 80 films. He has also received 6 Filmfare and a National Award for his choreography.