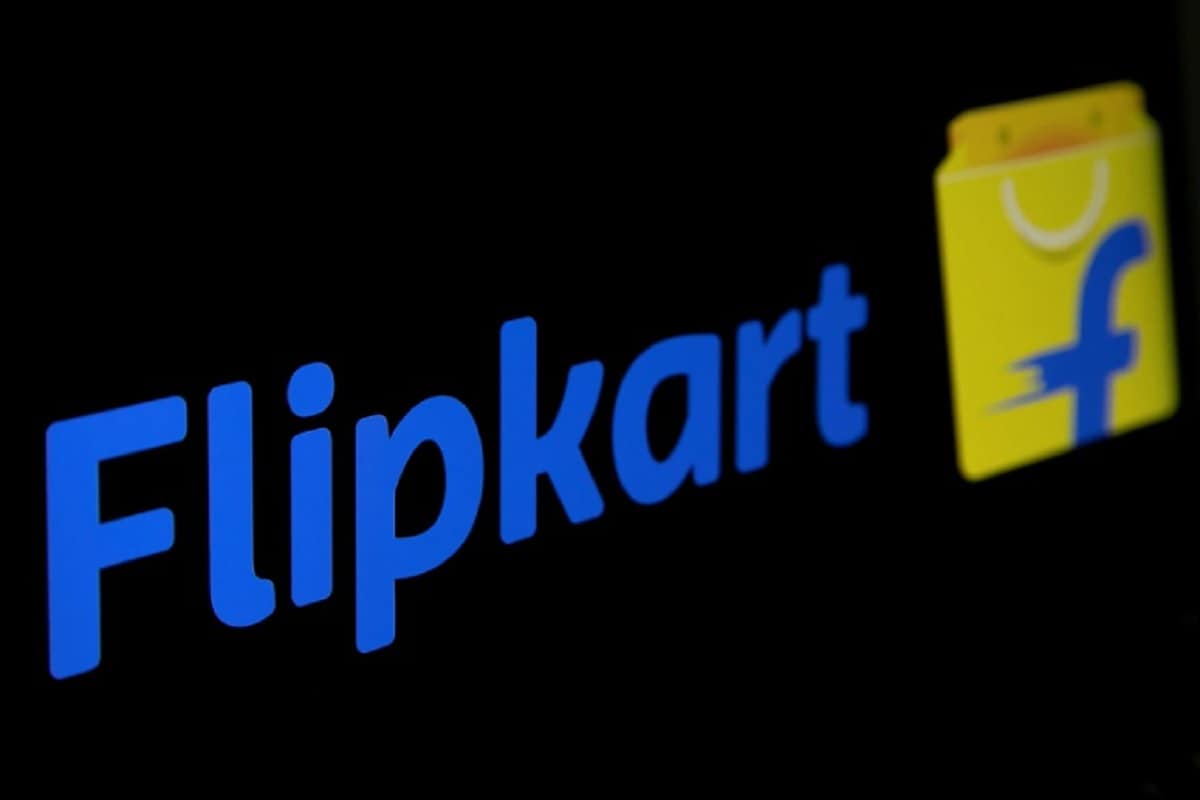 5 questions are asked in Flipkart Quiz.
Flipkart Quiz May 19, 2021: To win the Flipkart Quiz it is important to answer all the questions correctly. Five questions are asked in the quiz, only by answering correctly can you win the reward ..
Flipkart Quiz May 19, 2021: Daily trivia has started on Flipkart. Flipkart Quiz also gives users a chance to win a prize. This quiz has started at 12 noon and will run till 12 noon today. Five questions are asked in the quiz. Quiz is based on daily events and current affairs. This quiz is available for both Android and iOS devices, which users can play by going to the Game Zone section. Users can win coupons, prizes and many other gifts by being part of the Flipkart Quiz. Apart from this, participants can also win Flipkart Super Coins. Keep in mind that to be eligible for the quiz award, the contestants will have to answer all the quiz questions correctly.
For information, let us know that only the first 50,000 participants get a chance to win a prize. Users have to answer 5 questions to win the prize.
Question 1) Ishq bina, Nahin saamne and Ramta jogi are all memorable songs from which film?
Answer 1) Taal.
Question 2) Which dance reality show is telecasted on Zee TV since 2009?
Answer 2) Dance India Dance
Question 3) Which film's name is a slang used for traveler's dysentery in north India
Answer 3) Delly belly.
Question 4) The director of which of these films has also directed the 2nd season of "sacred games"?
Answer 4) Masaan.
Question 5) Which was the first Indian TV show to complete 1000 episodes on air?
Answer 5) Ek Mahal Ho Sapno Ka.