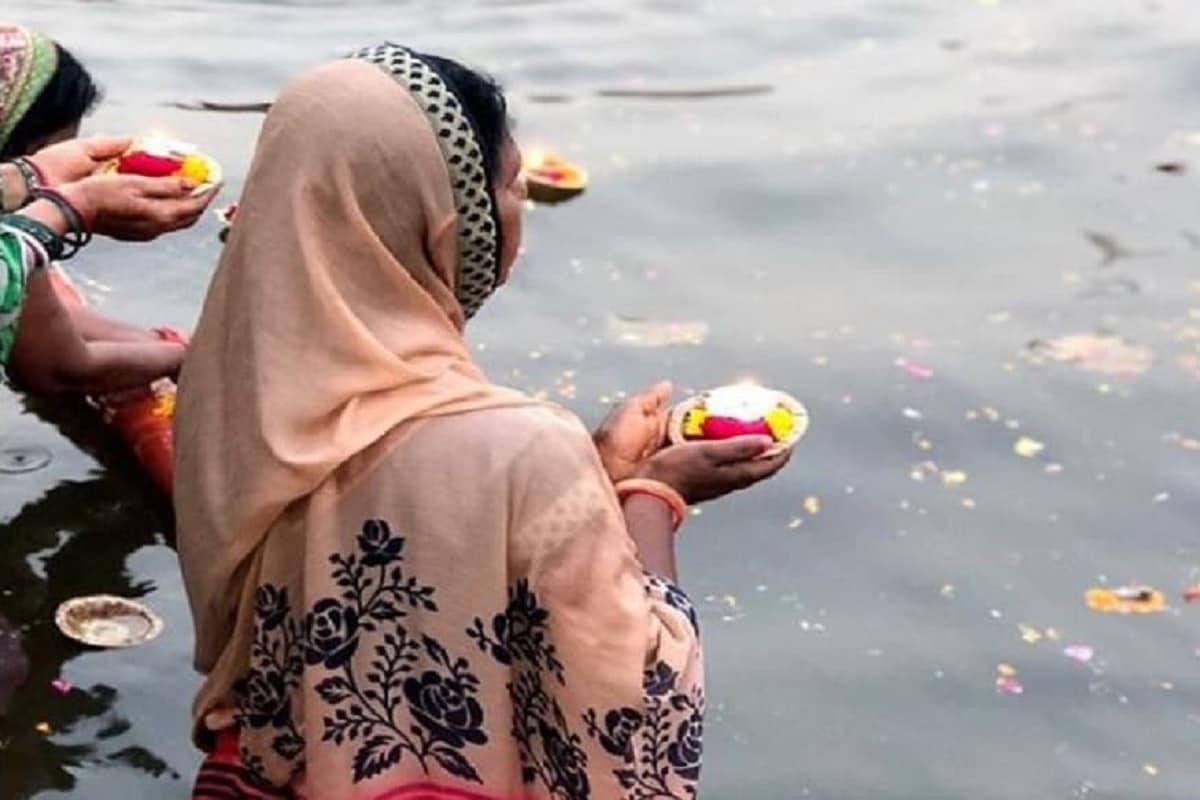 Ganga Dussehra 2021: According to the Hindu calendar, the festival of Ganga Dussehra is celebrated every year on the tenth day of Shukla Paksha of Jyeshtha month. It is believed that on this date Maa Ganga descended on the earth. Ganga Dussehra is falling on Sunday, June 20 this year. Ganga bath and donation have a lot of importance on this auspicious day. Every year on the occasion of Ganga Dussehra, fairs are also organized at Garhmukteshwar, Brijghat and other places.
But during the Corona period, it is not appropriate to bathe in the Ganges and attend the fair. In such a situation, the fair has been completely banned. But even during the Corona period, you can take the virtuous benefit of bathing in the Ganges while sitting at home and you can also donate while sitting at home. Let's know how…
Donate and worship according to this method on Ganga Dussehra during Corona period
1. Bathing in the river on the day of Ganga Dussehra has special significance. But this year due to corona infection, you can wake up early in the morning and take a bath at your home by adding a few drops of Gangaajal ( Ganga Water) and a little turmeric.
2. After this, worship Maa Ganga with sincere devotion. During this, you can worship Gangaajal in the form of Mother Ganga at home, at the place of worship of your house according to the law.
3. Specially chant the following mantra during worship.
"Om Namah Shivay Narayanayai Dussehraai Gangaai Namah…"
4. After this, while offering five different types of flowers to Maa Ganga, chant the following mantra.
"Om namo bhagwate aim hreem shree hilli hilli milli milli milli gange maa pavya pavya swaha.."
5. While chanting the mantra, offer worship material to Maa Ganga. (Ten types of flowers, ten naivedyas, ten paan, ten leaves and ten types of fruits).
6. After this you should donate ten things to the poor, needy and Brahmins. In view of the Corona period, you can make this donation through online banking or app. (courtesy: astrosage)