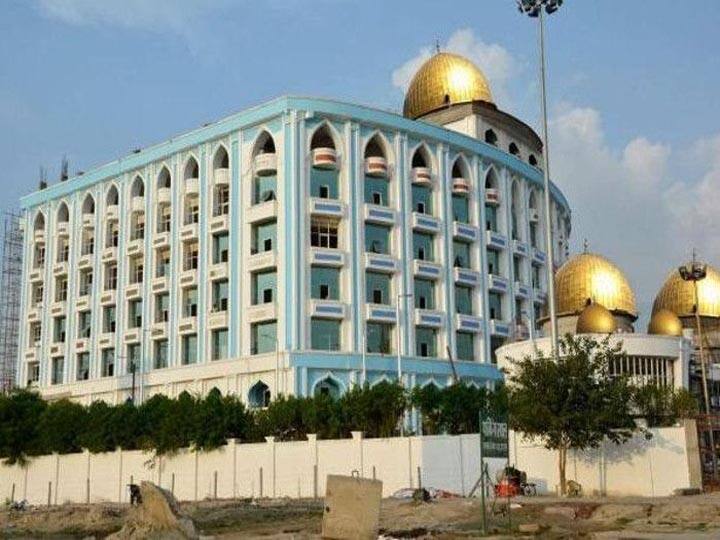 Ghaziabad: The condition is continuously worsening due to corona infection. Hospitals are full of patients. Last year, when the corona virus came into the country, and there was a rapid increase in Ghaziabad too, then the Ghaziabad administration took an important decision. Under this, the Haj House located in the district will be made a temporary isolation Covid Center of 500 beds, but the year has changed, the havoc of Corona has started increasing more than ever, but Haj House has not yet got a single bed instead of 500 beds. Today we are going to tell you about the condition of Haj House. While preparations were made last year, which have not been implemented even this year, it is far to think about beds.
Last year, when the Corona virus caused havoc, the Ghaziabad administration also converted schools and big colleges into hospitals. But this time the corona virus has come out more frightening than before, but the administration is not willing to do anything on the ground other than just rhetoric in the media. The pictures that have surfaced are frightening.
Now the biggest question in such a situation is, were the decisions taken by the Ghaziabad administration to please the officers sitting in Lucknow?