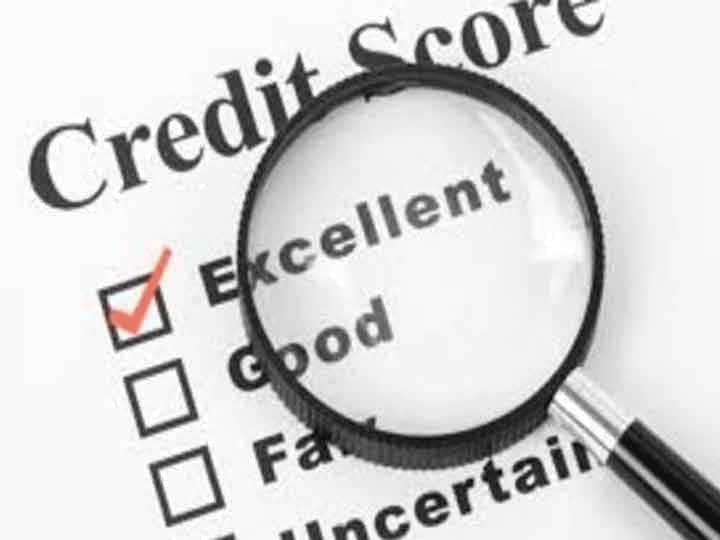 Having a good credit score has many benefits. The credit score shows how your record is in financial matters. Those who have a good CIBIL score can get the loan easily. Today we will tell you what are the benefits of having a good credit score.
First of all, it is necessary to know that how much CIBIL score is considered good.
CIBIL score ranges from 300 to 900.
CIBIL score of 300-579 is considered poor.
580-669 is satisfactory.
670-739 is considered good.
740-799 is very good.
800-850 is the best score.
These benefits come with a good credit score
Having a good credit score makes the loan easy and at low interest. Actually, the credit report contains the complete details of your loan and its repayment. Due to good credit score, banks trust you and give you loans easily. Not only this, if your credit score is good then banks and NBFCs also offer you pre-approved loans.
If your credit score is bad then the bank can refuse to give you the loan according to your requirement. . In fact, a good credit score shows that till now you have repaid the loan on time. If you have a good credit score, then you are more likely to get the loan according to your need.
Having a good credit score makes it easy for you to get a credit card. You get many options of credit cards from many finance companies and banks.
If you want to take credit cards with high credit limit, then your good credit score also helps you in this. With a good score, you have the option to apply for a higher credit limit.
Having a good credit score allows you to easily transfer loans from one bank to another because Other banks must check your credit score before transferring your loan from their bank.
How to keep good credit score
Make a habit of prepaying the loan or any other EMI and credit card dues before the stipulated time. Never miss it.
Check your credit score regularly. Having regular credit score information will enable you to improve it in time.
If you have a good repayment record, then understand that your CIBIL score will be equally good.
Do not take multiple types of loans at once. This can put you in the debt trap. To have a good credit score, it is important that you do not take more than one loan at a time as it affects your credit.
Credit Utilization Ratio (CUR): The amount of credit spent or used out of the credit card's available credit limit It is called Utilization Ratio (CUR). To find this ratio, divide the total outstanding balance of the card by the total credit limit. For a good credit score, it is always advisable to keep the credit utilization ratio below 30%. This indicates that you are not too dependent on credit cards. On the other hand, if your credit utilization ratio is more than 50%, then the lending company will see you as a risky customer.