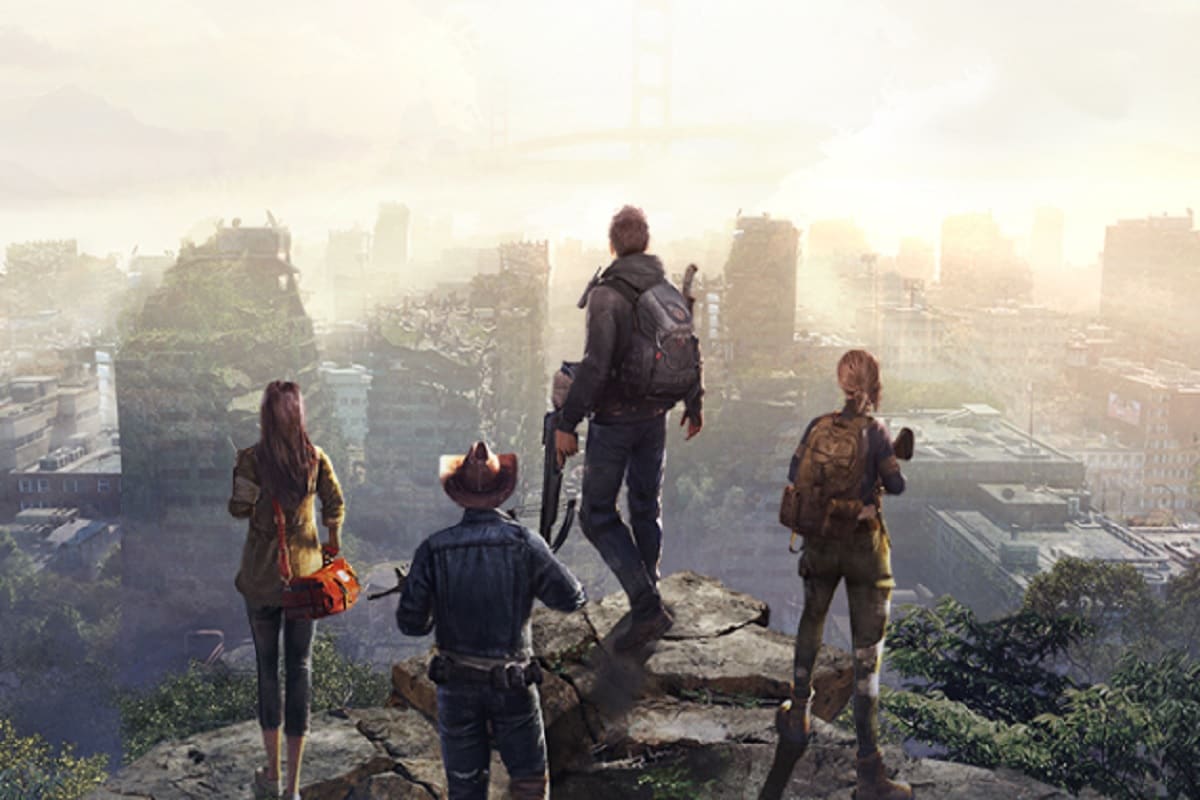 The release date of Undawn Game has not been revealed yet.
Tencent's other subsidiaries Lightspeed and Quantum Studios have made Undawn a zombie survival game, which is slightly different from PUBG. Know when this game will launch
Lightspeed and Quantum Studios, another subsidiary of gaming company Tencent, which developed PUBG Mobile, together have created a new game. The name of the new game is 'Undawn'. Although this game is different from PUBG Mobile, where PUBG Mobile is a battle royal game, Undawn is a zombie survival game after the destruction of the world. In this game you have to kill Zombies in the co-op gameplay settings. Although the developer of this game is Lightspeed and Quantum Studios, it has been done by the publishing company Garena.Garena is the same company that developed PUBG Mobile's Rival Game Free Fire. The developers of the game have also created a social media account and website in the name of this game, and from this the trailers and Tejar of this game have been shared.
According to the game's official website and trailer, the game will be open world and its map is quite large, it is a multiplayer game. According to the information given on the website, in this game there will be exciting elements like ruined cities as well as forests, rivers, waterfalls. The world under water is also visible in the teaser, meaning players can also go under water.
First expected to be launched on Android
The new game has been developed on Unreal Engine 4 of Undawn Epic Games. According to the information, this game will be launched first on the Android platform and then later released for the iOS platform.
According to the official website of the game, the game will launch with cross platform support, meaning Android and iOS players can play it online with a second. However, the release date of this game has not been confirmed yet.