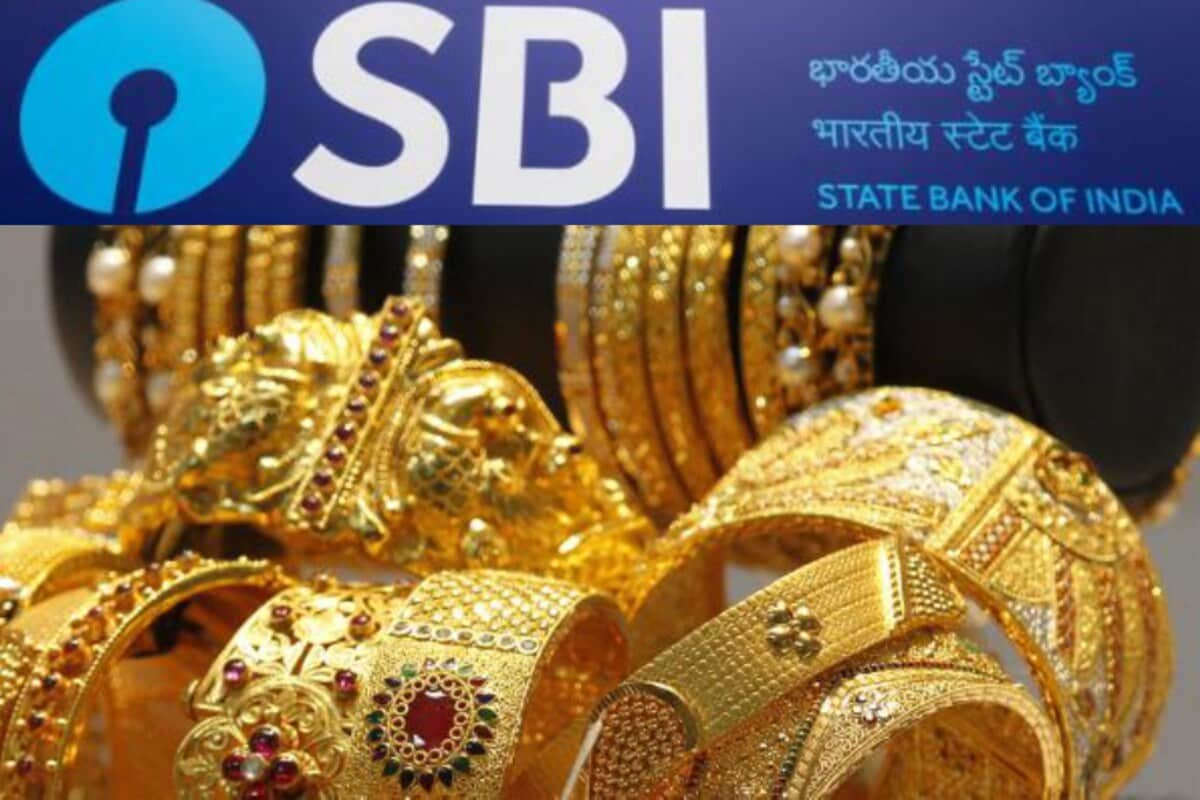 New Delhi. If you are thinking of investing in Gold, then SBI has brought you a great opportunity. From August 30, the bank is offering the option of investing in Bank Digital Gold (Sovereign Gold Bonds) which will last till September 3. This bond will be open for application for five days. What are the benefits of investing in Sovereign Gold Bonds instead of Physical Gold, let us know about it in detail.
In fact, the Reserve Bank of India (RBI) said on Friday that the price for the next installment of government gold bonds has been kept at Rs 4,732 per gram. This bond will be open for application for five days from August 30. The Government Gold Scheme 2021-22 series will open for six subscriptions from August 30 to September 3, 2021.
These people will get discount
The government, in consultation with the Reserve Bank, has decided to give a rebate of Rs 50 to investors who apply 'online' and pay digitally. The central bank said that the price of the gold bond is Rs 4,732 per gram. According to RBI, the issue price of gold bonds for such investors will be Rs 4,682 per gram.
Earlier, the government had announced to issue government gold bonds in six installments between May 2021 and September 2021. RBI issues bonds on behalf of the Government of India. Bonds are sold through banks (except small finance banks and payments banks), Stock Holding Corporation of India Limited (SHCIL), designated post offices and recognized stock exchanges National Stock Exchange of India Limited and BSE.