[ad_1]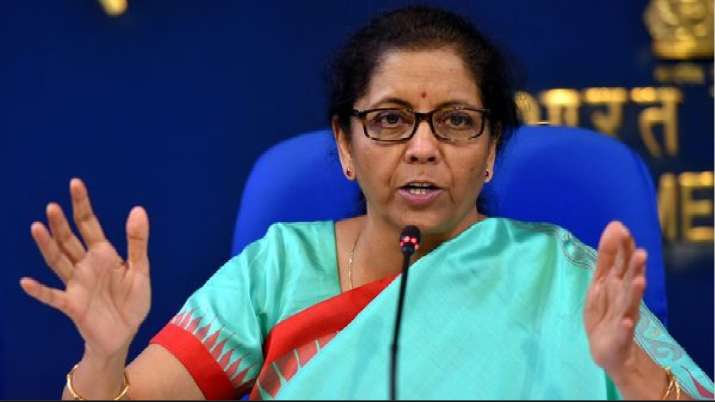 New Delhi: The government has collected Rs 31,290 crore from the scheme since the launch of Government Gold Bonds (SGBs) in the year 2015. Finance Minister Nirmala Sitharaman gave this information to the Parliament on Monday. Sitharaman said in a reply in the Lok Sabha that the SGB scheme was notified by the Government of India on November 5, 2015, as an alternative to developing alternative financial assets and buying or holding physical gold. "The public response to the SGB scheme has resulted in a collection of Rs 31,290 crore since 2015-16," she said.
Talking about the features of the scheme, the Finance Minister said that these bonds are issued on payment of Indian Rupees and are denominated in grams on gold. Bonds are issued by the Reserve Bank of India on behalf of the Government of India, and are subject to a government guarantee. It further said, "The interest payable on these bonds is half-yearly and at the rate of 2.5 per cent per annum. Interest on the bond is taxable as per the provisions of the Income Tax Act. Any person is exempted from capital gains tax arising on redemption of SGB.
Meanwhile, the Government Gold Bond Scheme 2021-22 – Series V – has been opened from Monday to August 13. The settlement date is August 17, 2021. The issue price of the bond has been fixed at Rs 4,790 per gram during the application period. Responding to another question, Sitharaman said the total debt burden of the government during the year 2020-21 was Rs 1,19,53,758 crore (provisional) or 60.5 per cent of GDP (Rs 1,97,45,670 crore).
[ad_2]