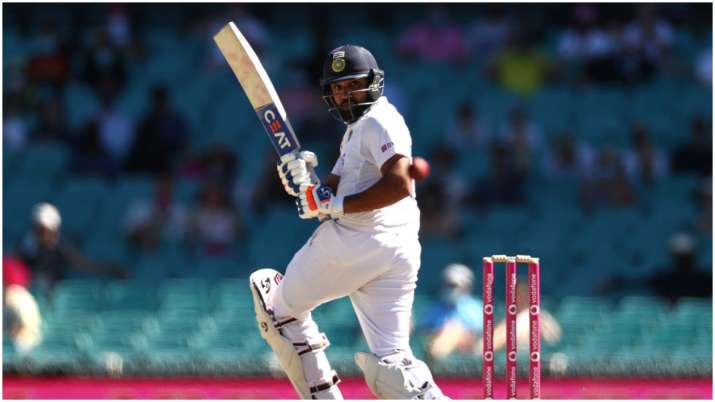 The first match of the three-Test series between England and New Zealand is over. England won this match by five wickets. With this, the team's lead in the series has also increased. After this match, now the points table of the ICC World Test Championship has also changed. Team India in particular has benefited and now the possibility has started rising that the Indian team can once again travel to the final.
Australian team number one in the points table
Looking at the latest points table of the ICC World Test Championship, it is known that the Australian team is currently running at number one. Australia has a win percentage of 75. On the other hand, the South African team is at number two. His win percentage is 71.43. The Australian team has so far won five matches and drawn three matches. He hasn't lost a single match. On the other hand, the South African team has won five matches and lost two.
Now if we talk about Team India, then Indian team is currently running at number three in the points table. Team India's win percentage is 58.33. India has won six matches and lost three, while two matches ended in a draw. The Indian team now has to play a Test match against England from July 1. If Team India wins this match, then its chances of going to the final will remain. But if the team gets defeated then the road ahead will be difficult. Team India has also been announced for this series. Before this test, the Indian team will also play a practice match.
WTC final was played between India and New Zealand
Earlier, in the World Test Championship 2021, the Indian team had reached the final. The final match was played between Team India and New Zealand, but the Indian team was defeated in this match. Along with this, the dream of winning the ICC trophy of Team India and then captain Virat Kohli also remained incomplete. Now the command of Team India is in the hands of Rohit Sharma. He is the captain of T20, One Day and Test. This year is the T20 World Cup and next year is the final of the World Test Championship. India has not won a single ICC title since 2013. It remains to be seen how the Indian team performs in the upcoming tournament.