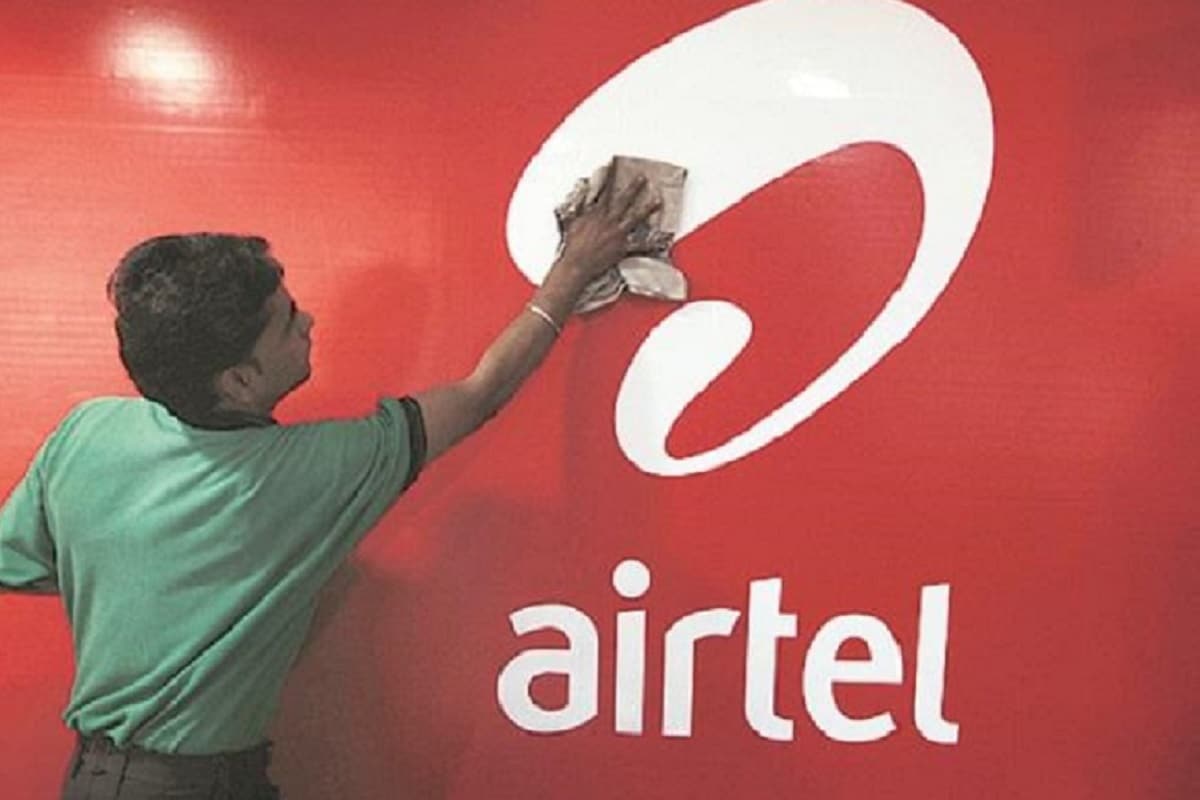 New Delhi. If you also have Airtel SIM then there is good news for you. Actually, the company is giving you a direct benefit of Rs 4 lakh on the recharge plan. Let us tell you that this benefit is available on the recharge plan of Rs 279. Although premium has to be paid to take advantage of life insurance or health insurance, but some companies or government schemes provide you life or health insurance for free. So let's know about them…
Airtel offers 4 lakh term life insurance
Airtel offers free term life insurance with its two prepaid recharges. These plans are Rs 279 and Rs 179 recharge. Term life insurance of Rs 4 lakh is being available along with other benefits on the plan of Rs 279. At the same time, there is life insurance of 2 lakhs on prepaid recharge of Rs 179.
Insurance on Jan Dhan Account
Under the Jan Dhan Yojana, there is a life insurance cover of Rs 30 thousand and a personal accident insurance cover of Rs 2 lakh on the Rupay debit card available with an open bank account.
PNB gives free accidental insurance
Punjab National Bank offers free accidental insurance of Rs 2 lakh on RuPay Platinum Debit Card. Along with this, you will also get many special benefits.
EPFO offers insurance cover of Rs 7 lakh
EPFO members also get the facility of insurance cover under the Employee Deposit Linked Insurance Scheme (EDLI Insurance cover). A maximum insurance cover of Rs 7 lakh is paid to the nominee in the scheme.
Insurance of Rs 50 lakh on LPG
With LPG connection, the customer gets a personal accident cover. This insurance of up to Rs 50 lakh is in the form of financial help in case of an unfortunate accident due to gas leakage or blast from LPG cylinder.