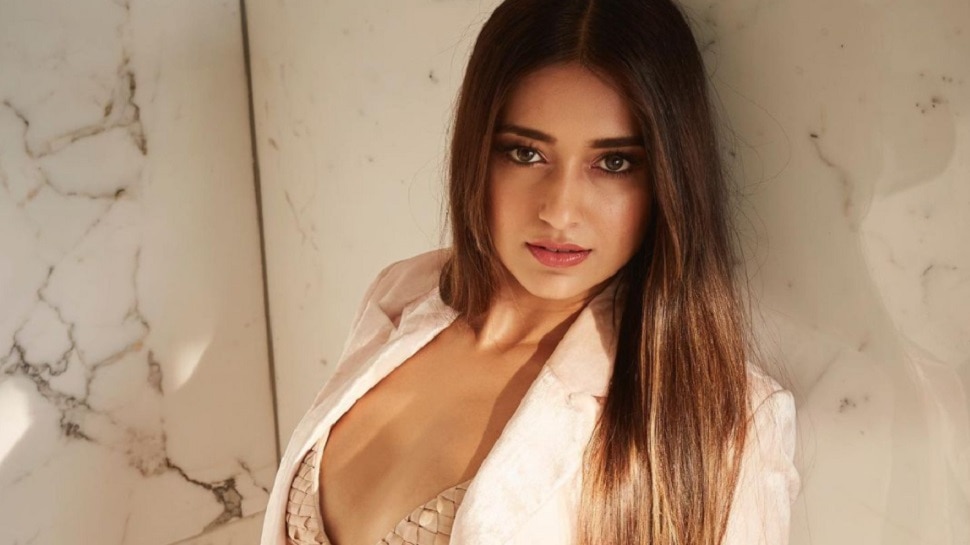 New Delhi: There are many types of news about Bollywood celebrities on social media. If many of these are true, then many are later proved to be false. The stars have to fall prey to such news many times. Bollywood actress Ileana D'Cruz recently told about one such incident when she was a victim of fake news.
The news came to get abortion
Ileana D'Cruz told in a conversation with Bollywood Hungama, 'It's been a while. There was a news in which it was told that I was pregnant and I had got abortion. It was very sad, telling the truth, any person who would have written this kind of thing. It was very strange. Ileana D'Cruz also told the news reports that she had tried suicide.
News of suicide went viral
The actress said, 'There was another news in which I had committed suicide, no I had tried suicide. Soo sad. I suicided but I survived and then my med confirmed this news. I did not have any meds. I did not suicide, I was alive … all these things have no meaning. I do not understand where they get such information from. '
Pregnancy news came in 2018
Let us know that in the year 2018, there were such reports that Ileana is pregnant and will give birth to her first child soon. Talked about when she was in a relationship with Andrew Niebon. However, he later denied these reports by posting an Instagram. In this post, he also said that he is not pregnant.