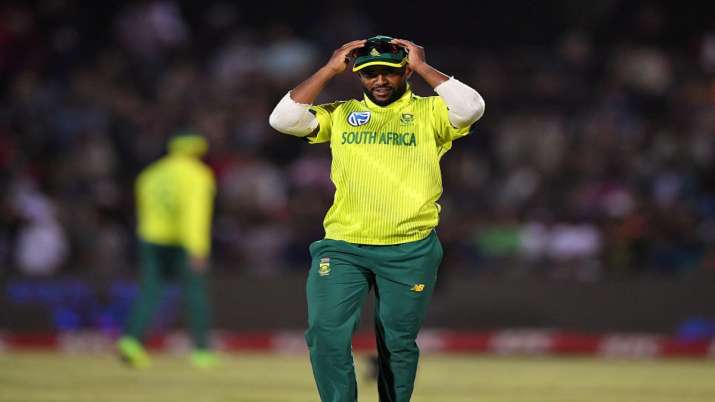 The five-match T20 series between India and South Africa is starting from next week. Keeping in mind the upcoming T20 World Cup, this series is important for both the teams. Both the teams will try to prepare a strong team for the World Cup along with testing some players in this series. South Africa captain Temba Bavuma has revealed about his plans related to the series. He says the upcoming T20 series against India will help him identify players for the World Cup to be held in Australia later this year.
Benefits of playing in India
South Africa's T20 team took part in the World Cup in Sharjah in November and now before the next World Cup starts in October, Bavuma wants to prepare his team completely. He said during a 'Virtual Media' conversation, "The conditions in India are not entirely like the conditions in Australia. But still playing will give a lot of benefit. Any kind of competitive cricket will be good for us. We use these matches." Will do for the players that they know very well what their role is in the team."
Keeping an eye on preparing the team for the World Cup
The South African team will also bring in some fresh faces to find a perfect partner with opener Quinton de Kock. "We have introduced some new faces in T20. Those players will be given opportunities to see what role they can play and how they can contribute to the team," he said.
Indian team expected to compete
Indian skipper Rohit Sharma, Virat Kohli and Jasprit Bumrah have been rested for this series, with the team being led by KL Rahul and also adding some new faces like Umran Malik and Arshdeep Singh. Bavuma said, "It is definitely an Indian team with a 'new look'. A lot of players have done well in the recent Indian Premier League and have been given opportunities. But from our point of view, we will do it differently." We are not looking at it as a 'B' team. We have played against the Indian T20 team. So will be full of inspiration and there will be no lack of competition."