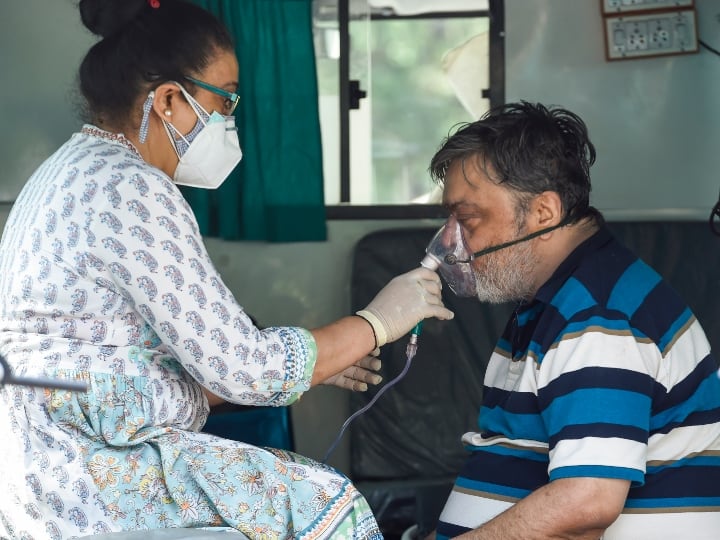 New Delhi: Amid the outcry from Corona, the Union Health Ministry has said that it is time that people start wearing masks even inside their homes. Also, the Health Ministry emphasized on Covid Protocol, saying that research has shown that a person can infect 406 people in 30 days if social distance is not adhered to.
The government appealed to the people and said that people should not panic due to the current situation of Covid-19, due to needless panic, the loss is more than the benefit. The government said that many people have been found occupying the hospital beds due to fear, please be admitted on the advice of the doctor.
Let us know that after the arrival of 3,52,991 new cases of Covid-19 in the country in the last 24 hours, the total number of infected has increased to 1,73,13,163 while the number of patients currently under treatment has crossed 28 lakh. . So far 1,95,123 people have lost their lives due to this infection.