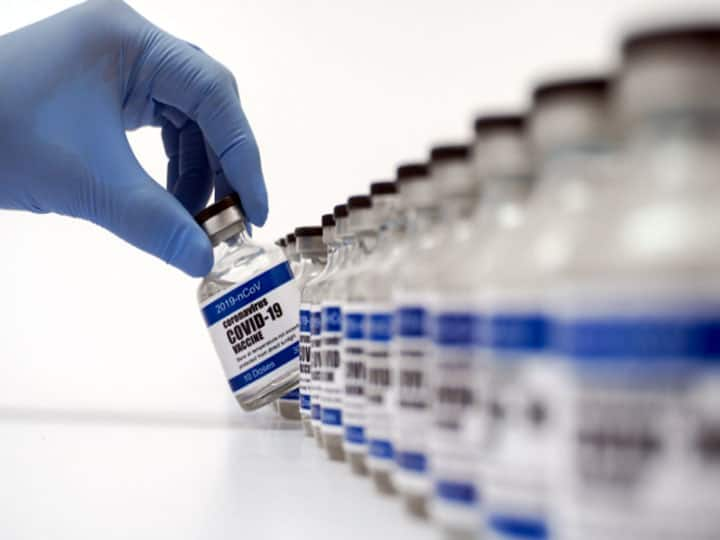 Jharkhand Corona Vaccination: Corona vaccination (COVID-19 Vaccination) is being accelerated in Jharkhand. The state government has set a target to vaccinate all the missed adults of the state with the first dose by December 20. Arun Kumar Singh, Additional Chief Secretary of Health Department has issued guidelines to all the Deputy Commissioners regarding this. To meet this target, he has set a target of applying 3.50 lakh doses per day in the state till November 30 and after that about four lakh doses. The Additional Chief Secretary has also sent a letter to the Deputy Commissioners regarding this.
Jamshedpur did a great performance
Significantly, Jamshedpur has performed brilliantly in the Corona Vaccination Campaign. Jamshedpur has been awarded for securing first position in the state. In Jharkhand, the Har Ghar Dastak campaign has started from November 3, which is to be run till November 30.
Commitment to accomplish the goal
Let us tell you that recently, Prime Minister Narendra Modi, during the review of the vaccination campaign at the national level, had also met with the Deputy Commissioners of those 9 districts of Jharkhand, where less than 50 percent vaccination has been done. During this, State Health Minister Banna Gupta, present on behalf of the Jharkhand government, had assured the Prime Minister of fulfilling the target of giving the first dose of the vaccine to more than 80 percent people and the second dose to 60 percent of the people by the end of November.
Districts with less than 50% vaccination
Jharkhand has 9 districts with less than 50% vaccination. Of these, 37.1 in Pakur, 39.2 in Sahibganj, 42.7 in Garhwa, 44.7 in Deoghar, 47.8 in West Singhbhum, 48.1 in Giridih, 48.3 in Latehar, 48.3 in Godda and 49.9 percent in Godda have received the first dose of the vaccine.
Vaccination may be necessary for Panchayat elections
Let us tell you that those who do not take the corona vaccine can be denied candidature in the Panchayat elections in Jharkhand. Vaccination can also be made a necessary condition for voting.