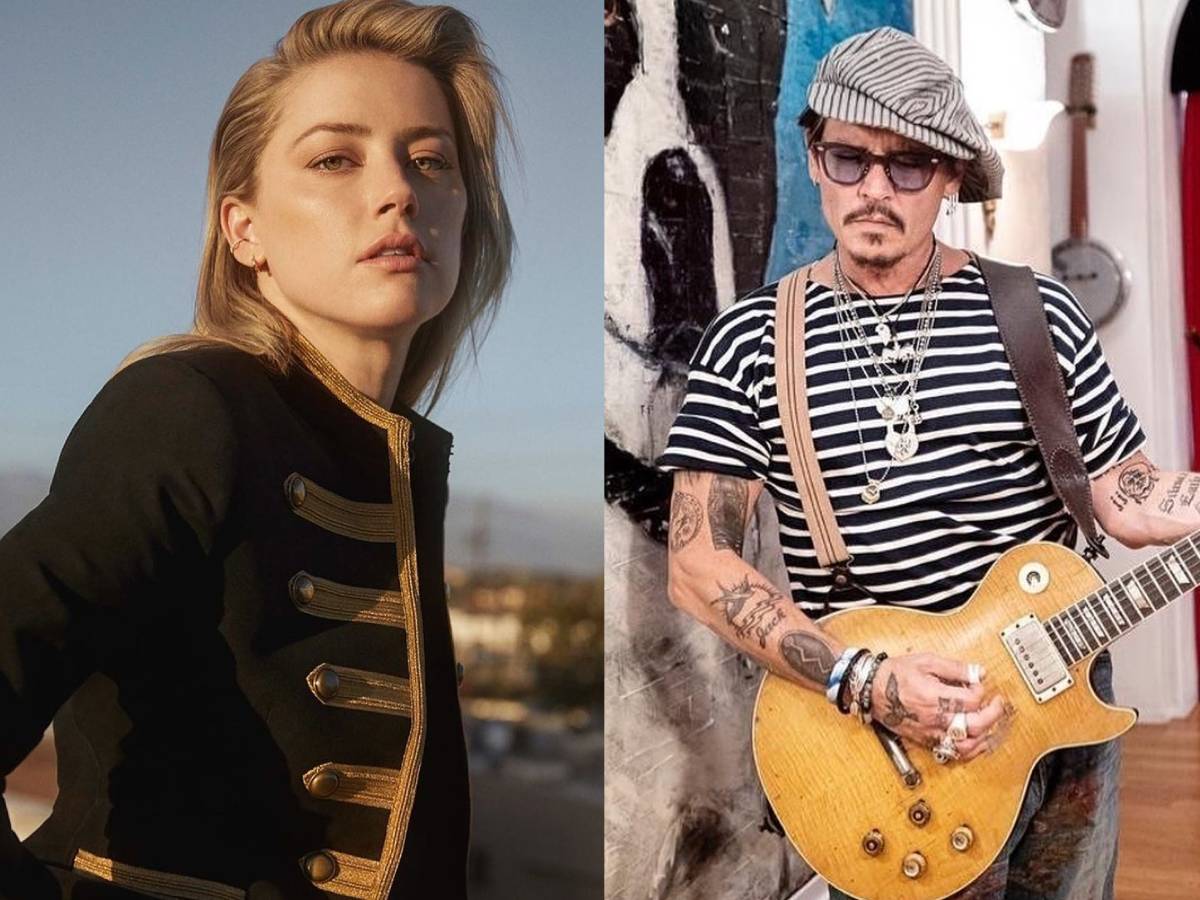 In the Johnny Depp and Amber Heard defamation case, the Hollywood actor has won. Johnny has expressed happiness over the court's decision. Two days after the victory, Johnny has announced his next project. As part of this project, he will do an album of his own with guitarist Jeff Beck. Not only this, he also went on a stage to perform with her at a music event. Jeff announced on his behalf about his joint project with Johnny.
As Deadline reports, Jeff Beck revealed that he and Johnny will release an album together next month. Earlier, the two worked together on the cover of John Lennon's song Isolation. After Johnny's victory, both were also seen in a pub in Newcastle. According to the report, musician Sam Fender also joined him.
Johnny Beck again joined Jeff on stage, this time at the prestigious Royal Albert Hall in London. Addressing the audience, Jeff said, "I met this guy (Johnny) five years ago and we've never laughed and left together since then. We really made an album. I don't know how it happened. It will be out in July."
Last week, Johnny won a high-profile defamation lawsuit between himself and Amber Heard. The jury has asked Johnny to pay $15 million in damages. Amber had written an article in a newspaper article, in which she described herself as a victim of domestic and sexual violence. Although he did not take Johnny's name in it.
After this article, Johnny Depp sued Amber Heard for defamation and demanded $ 50 million in damages. He has won in this case. The jury also asked Amber Heard to pay a $2 million fine in damages.