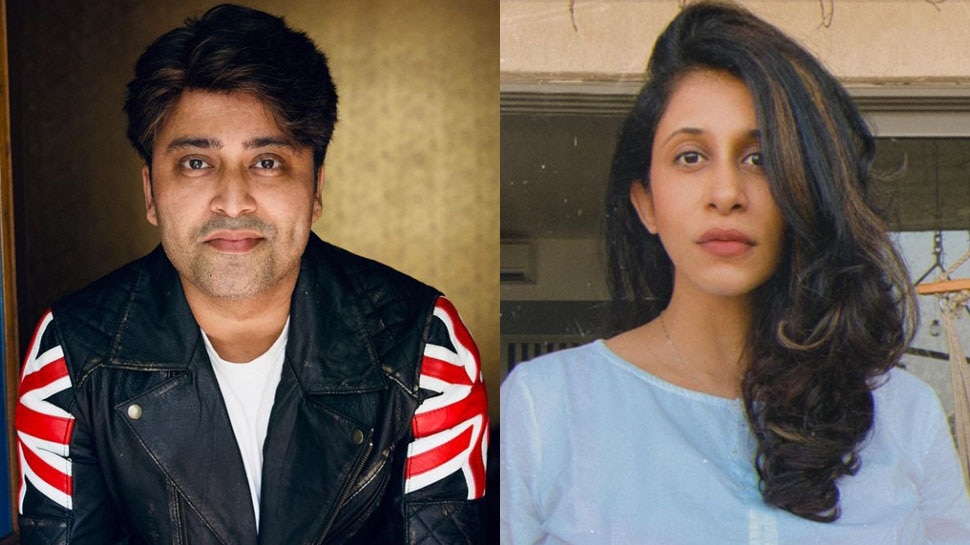 New Delhi: Actor Rahul Vohra passed away recently due to Covid-19. He kept pleading for good treatment through social media before he died, but he could not be saved. Rahul, 35, breathed his last in a Delhi hospital. Theater artist Arvind Gaur had confirmed the news of Rahul's demise and now people have started expressing their feelings after Rahul's death due to lack of treatment after leaving this world.
I wish Sonu Sood could reach his voice
Recently, TV actress Kishwer Merchant has shared her feelings on Rahul's death. Kishwar has said that I wish Rahul's voice would have reached Sonu Sood. In an Instagram post, Kishwer Merchant wrote in the comment box, 'I wish his message would have reached Sonu Sood … things would have been different then.' Kishwar wrote that she prays for Rahul's family to stay strong.
View this post on Instagram
Facebook post written before dying
Bigg Boss fame Kishwer has also tagged Bollywood actor Sonu Sood. He is very sorry that Rahul's voice could not reach Sonu Sood. It is known that before the demise Rahul Vohra had posted a Facebook in which he wrote that if he too had got good treatment then he could have been saved. This post of Rahul is now getting viral and people are expressing their feelings.
Why was Sonu Sood's name taken?
Let us know that Bollywood actor Sonu Sood has been very much ahead in helping people since the first lockdown. In the first lockdown, he committed his life in bringing the migrant laborers to their homes. After this Sonu emerged as a messiah and after this he has continued this process of help till now. Sonu comes to appeal for help in the number of millions daily.
read this also
After Twitter, Instagram also behaved half-heartedly with Kangana Ranaut, the actress got angry
'Taarak Mehta …' fame this actor sold newspapers in Tanghali, son has this disease